The mechanics of crusher machines are a complex and ever-evolving field. With the advent of more advanced technology, understanding these intricate systems is becoming increasingly important for industry professionals.
From small-scale operations to global manufacturing, an in-depth knowledge of how crushers work can make all the difference when it comes to efficiency and safety. This article, will take a look at what makes up a modern crusher machine and explore some of the features that set them apart from their predecessors. Well also examine the various components involved in running a successful operation and discuss why proper maintenance is key to keeping your equipment running smoothly for years to come.
Types of Crushers
Types of Crushers are a necessary component to understanding the mechanics of crusher machines. There are three main types of crushers, which can be divided into two categories: compression and impact.
Compression crushers include jaw crushers, cone crushers, gyratory crushers, and roll-type breakers. These work by reducing large pieces of material into smaller particles via compressive force.
Impact-type crusher machines use kinetic energy to crush materials by striking them against each other or anvils or rotating surfaces with a high-speed rotor blade. Examples include horizontal shaft impactors (HSIs), vertical shaft impactors (VSIs), and hammer mills – all for crushing rocks or ore materials through their respective impacts on the surface at hand.
Each type has its unique characteristics, such as size reduction ratio, power requirements, and wear patterns that must be considered when choosing the right machine for any particular job requirement.
Working Mechanics of a Crusher Machine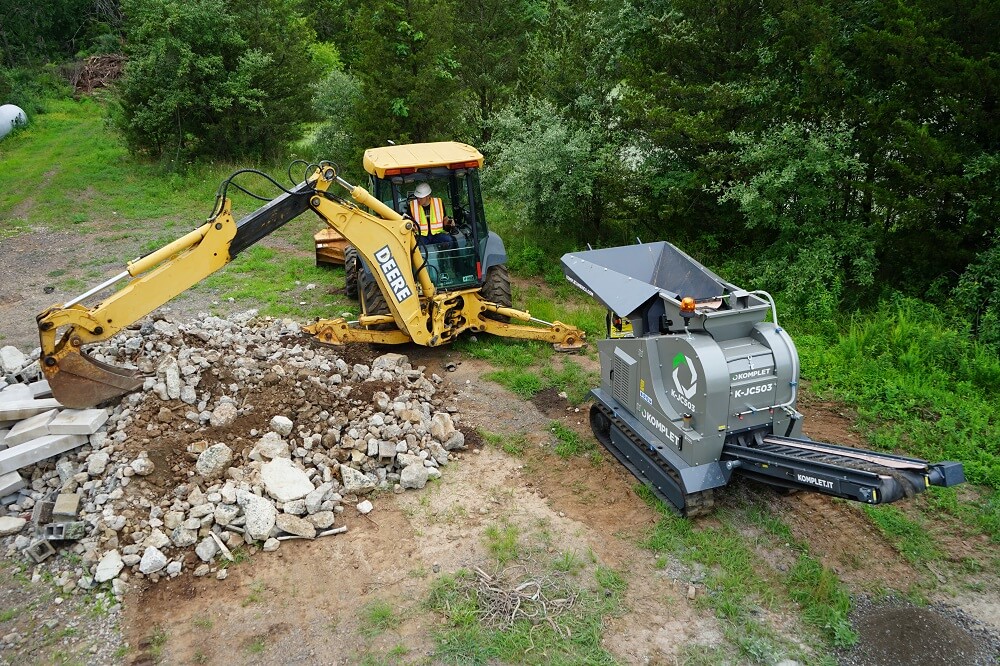 The working mechanics of a crusher machine are essential to understand to properly operate and maintain it. A crusher machine consists of several moving parts that work together to achieve the desired outcome, which is usually crushing or grinding materials into smaller pieces.
The different components can be categorized as feeders, conveyors, crushers, grinders, and screens. Each component has its purpose and must be used correctly for the machine to work efficiently.
Feeders such as vibrating feeders are used for feeding material into the crusher machine at a controlled rate while conveyors move material from one place to another within the system. Crushers use powerful compression forces generated by rotating shafts with hammers or blades attached to them in order crush material into smaller pieces while grinders typically feature two plates or disks lined with abrasive surfaces that rotate against each other in opposite directions creating friction which breaks down large particles further before they enter screening systems where various sized particles are separated using mesh frames.
All these components need regular maintenance and inspection to keep running smoothly without any issues so understanding how all these elements interact with each other is key when it comes to operating a successful crusher machine.
Benefits & Challenges of Operating a Crusher Machine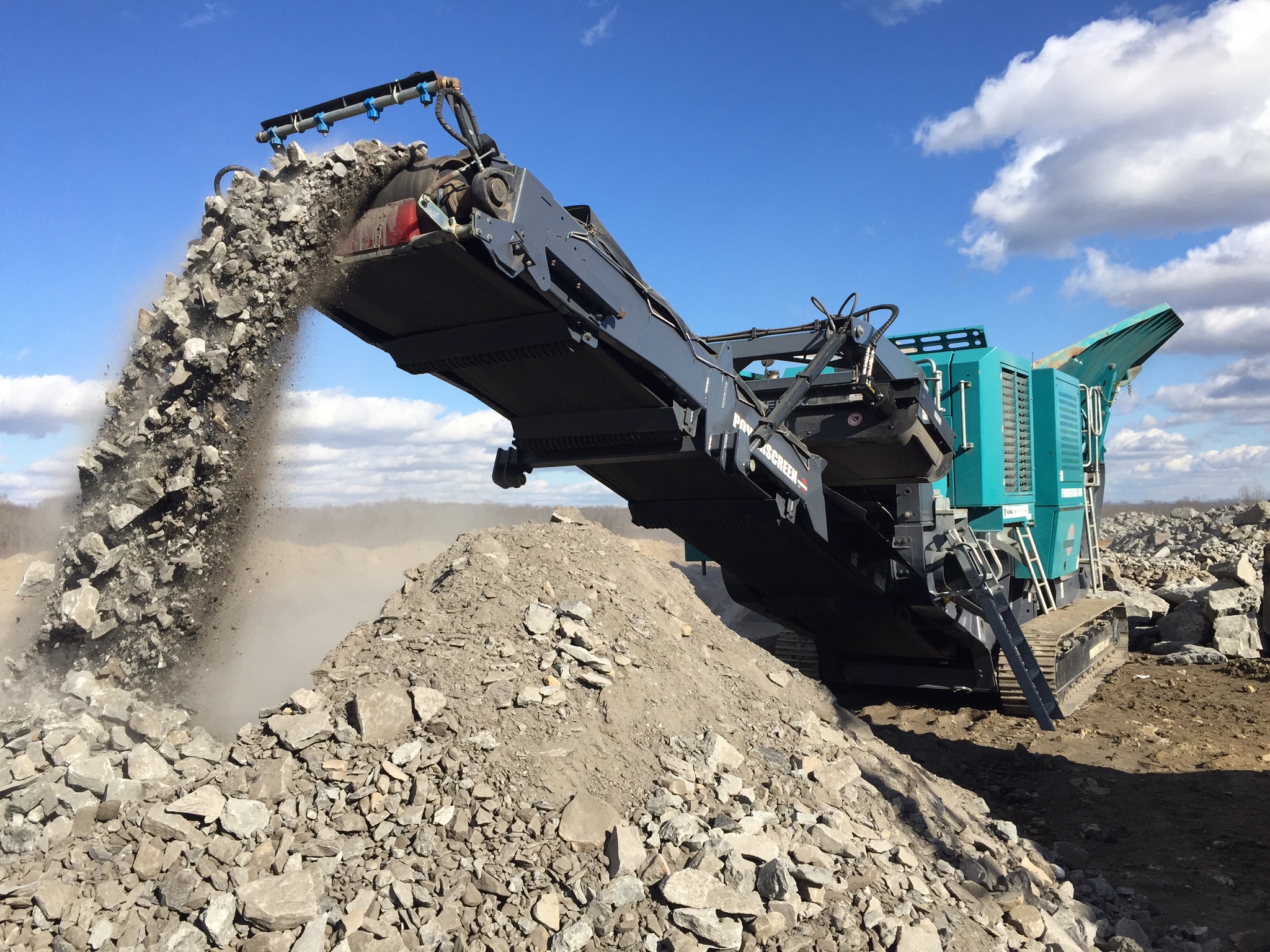 Operating a crusher machine provides many benefits, such as the ability to process large amounts of material at once. This can help businesses save time and money while also maximizing efficiency.
However, some challenges come with operating a crusher machine. For instance, it requires careful monitoring since it has moving parts that must be maintained regularly to avoid breakdowns or malfunctions.
Additionally, there is potential for injury if proper safety measures aren't implemented when working with the machinery. Understanding the mechanics of these machines helps ensure they are well-maintained and operated safely so these issues don't become problems down the line.
Conclusion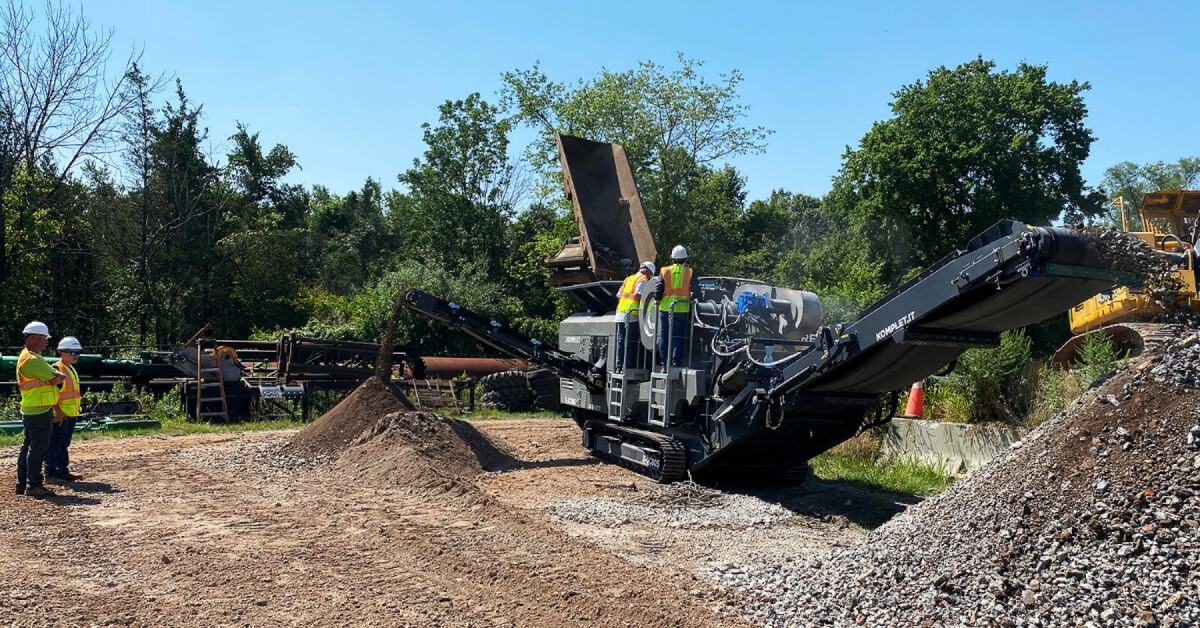 Crusher machines are powerful pieces of machinery that can be used to reduce the size of large rocks, gravel, and stone. They come in many different shapes and sizes ranging from small handheld devices to stationary industrial-sized machines.
Understanding the mechanics behind crusher machines is essential for anyone looking to operate them safely and efficiently. By examining how these machines work, users can understand the various parts involved as well as best practices for maintenance and operation.
With a thorough understanding of crusher machine mechanics, operators will have more confidence when operating their equipment which ultimately leads to better productivity and safety on job sites.