Laser cutting is an incredibly versatile process that has been utilized in various industries for decades. With its ability to cut and shape materials with extreme precision, it\'s no surprise why laser cutting has become a popular choice among manufacturers across the world.
In this article, we\'re exploring how laser cutting can be used in different industries, from automotive manufacturing to jewelry making. Well discuss the advantages of using lasers over other methods and explore why its become such a sought-after technology by companies looking to maximize efficiency and accuracy.
So buckle up and let\'s dive into understanding the versatility of laser cutting!
Advantages and Disadvantages of Laser Cutting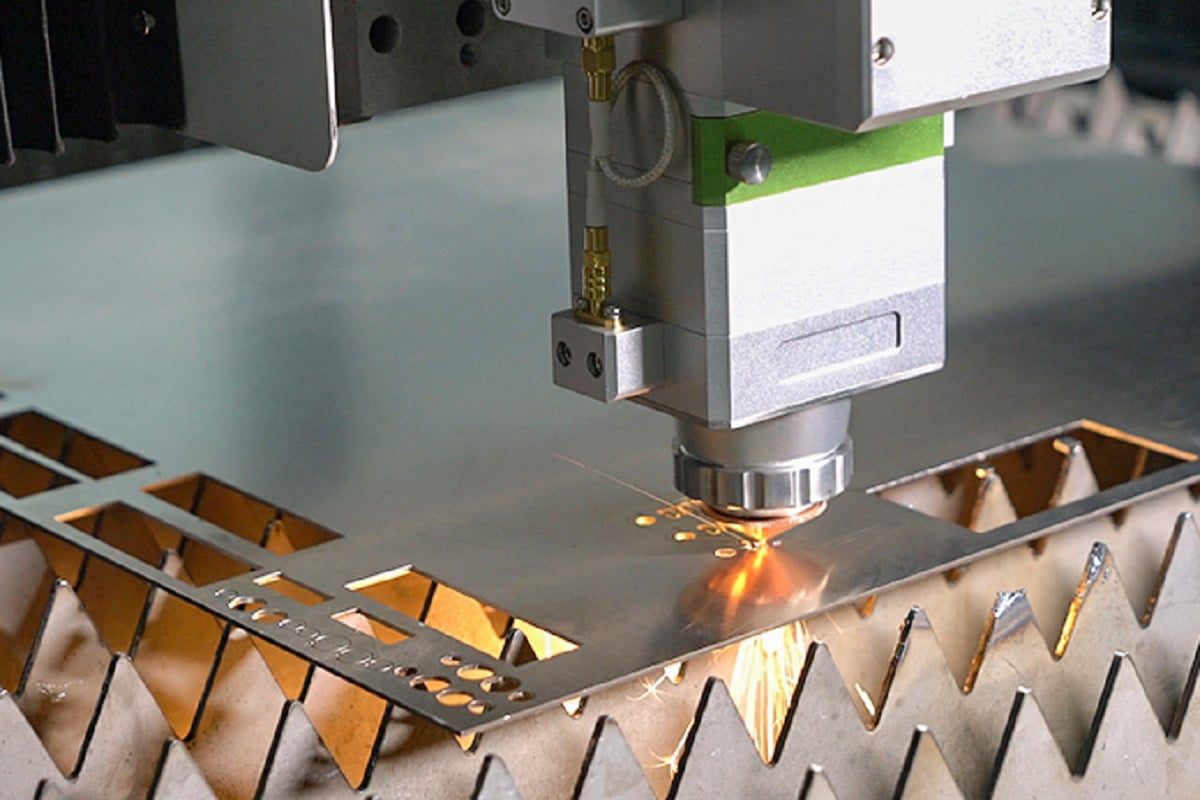 Laser cutting is a versatile technique used in many different industries, from automotive and aerospace to medical device manufacturing. It has a variety of advantages that make it the perfect choice for certain applications.
On the other hand, there are also some drawbacks to consider when deciding if laser cutting is right for your project. Advantages of Laser Cutting include precision and speed; lasers can cut intricate shapes with accuracy down to 0.
05 mm on materials up to 12mm thick, as well as complete complex jobs quickly due to their high speed of operation. Additionally, lasers do not require regular maintenance or replacement parts like traditional cutting tools such as saws or grinders would necessitate.
They also provide a cleaner finish than mechanical methods because they vaporize rather than shear material away during the cutting process. Finally, laser-cut pieces have minimal burr formation which reduces post-processing work time and cost since no additional grinding is required before assembly or painting operations after the fact.
However, despite its benefits, there are some disadvantages associated with laser cutting too including higher initial costs compared to other techniques like plasma torch cutting machines due to their complexity and need for specialized expertise in setting up and programming them properly before using them safely in production environments. Furthermore, although they offer excellent accuracy levels at high speeds this can lead to heat distortion issues on thicker materials unless steps are taken beforehand such as using pre-heating systems attached directly to the machine itself which adds further expense to setting one up correctly for use on all types of metals but especially those over 8mm thick where attention must be paid more so than ever before due its susceptibility towards thermal deformation caused by excess heat produced during long periods running continuously without cooling breaks between job cycle times leading ultimately towards poor quality parts being made even though accurate cuts were achieved initially yet still end up unusable later on downline processes within any given project's workflow timeline schedule constraints
The Future of Laser Cutting for Businesses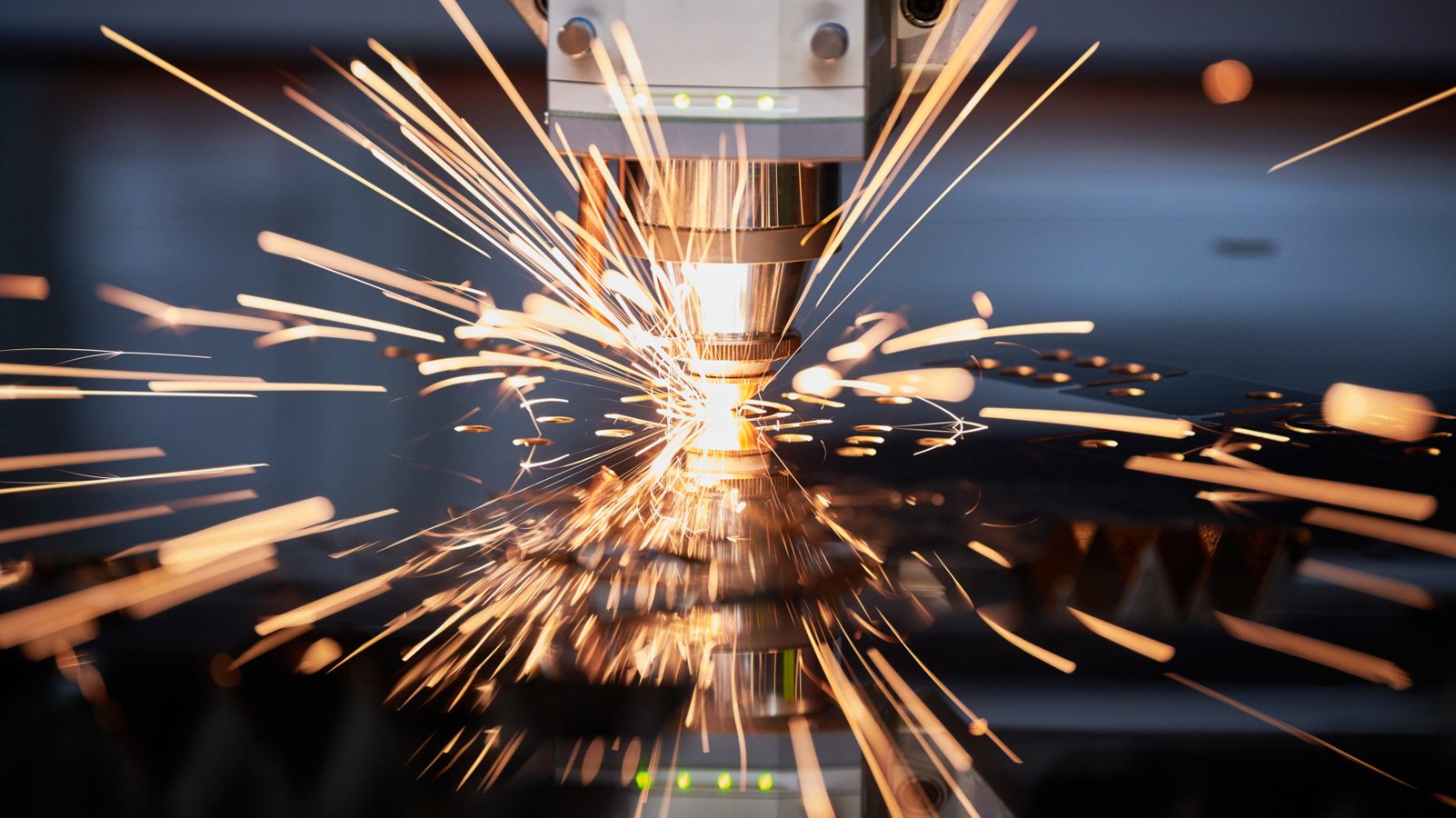 As businesses continue to explore more efficient and cost-effective ways to produce goods, laser cutting has become a popular option in many industries. This advanced technology is not only precise and accurate but also versatile enough to meet the individual needs of different industries.
With its ability to process complex shapes with high levels of precision, laser cutters can handle delicate projects as well as large-scale production runs. The future of laser cutting for businesses looks bright as new developments in the field allow for increased accuracy, speed, and cost efficiency.
For example, recent advancements have enabled quicker turnaround times on materials such as plastics or metal without sacrificing quality. Lasers can also be used on an array of material types including wood and paper products – allowing companies to expand their product range while still reaping the benefits that come from using this modern technology.
Additionally, due to improved safety standards within factories where lasers are being used, there is less risk associated with using them when compared with other traditional methods like sawing or milling machines. Going forward it's likely that laser cutting will become even more integrated into various business structures across different sectors.
Companies will be able to harness their power to create intricate designs quickly without compromising quality or having costly errors throughout production processes – making it an ideal solution for many businesses looking towards innovative solutions going into the future!
Conclusion
The versatility of laser cutting has revolutionized multiple industries, from automotive to medical. Laser cutting offers precise accuracy and a wide range of applications, making it an invaluable tool for many businesses.
With the ability to cut through thick materials and intricate patterns quickly and accurately, laser cutting is becoming increasingly popular in various industries. The reliability of laser cutting makes it one of the most sought-after technologies today that can be used for almost any task with precision and speed.
With its growing popularity, laser cutting will continue to benefit businesses as they look for ways to maximize efficiency while staying competitive in their respective markets.