Before choosing your career, it's important to consider everything that could affect your decision. It's not a decision you can make lightly, as your career will likely shape the next few decades of your life. This article explores the vital factors one must consider before choosing a career path.
Passions and Interests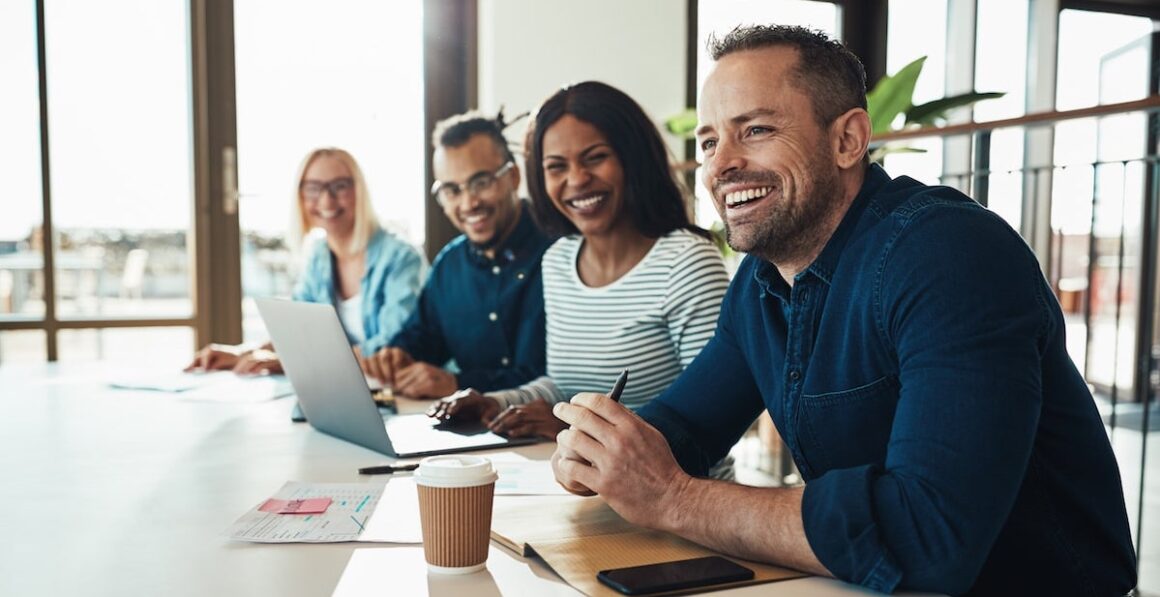 Before choosing a career path, you must understand your passions and interests. As a human, there will be things that excite and motivate you. Likewise, there will be things you can achieve with ease.Once you know what you're passionate about, research careers that align with those passions. For example, if you're passionate about fashion, you may be interested in professions like designing clothes or working at a store that sells clothes.
You can determine your passion by implementing various techniques. One way is to think about the things that make you happy. Who or what do you enjoy doing that makes the time fly by?Another way is to ask yourself what impact you want on people's lives.Do you want to help others? Is your goal to make a lasting impact on your community?
Strongest Skills
What pops into your mind when you get down to mastering your strengths? Do you have natural leadership skills? Are you highly organized? Do you excel at solving problems?
Irrespective of your prowess, ensure you utilize them when following your preferred career path. Employers will be looking for candidates with the right skill set to fill the position, so you must showcase your strengths early on.
You should neverundervalue soft skills in your life. For example,having solid communication and interpersonal skills can aid you in realizingcritical goals in your career. If you have them, ensure to mention them as well!
Education and Training
Another essential aspect to consider when selecting your career is whether or not the career aligns with your education and training.
A career that aligns with your education and training can be a great way to get started in your field. It can provide the perfect opportunity to nurture the skills and knowledge essential for taking your career to the next level.
However, choosing a career that perfectly aligns with your education and training is not always necessary. Sometimes one can thrive by working a job different from what one majored in studies.
For example, if you have a degree in business but are interested in working in the medical field, plenty of careers would allow you to use your business skills in such an environment.
Know Your Financial Goals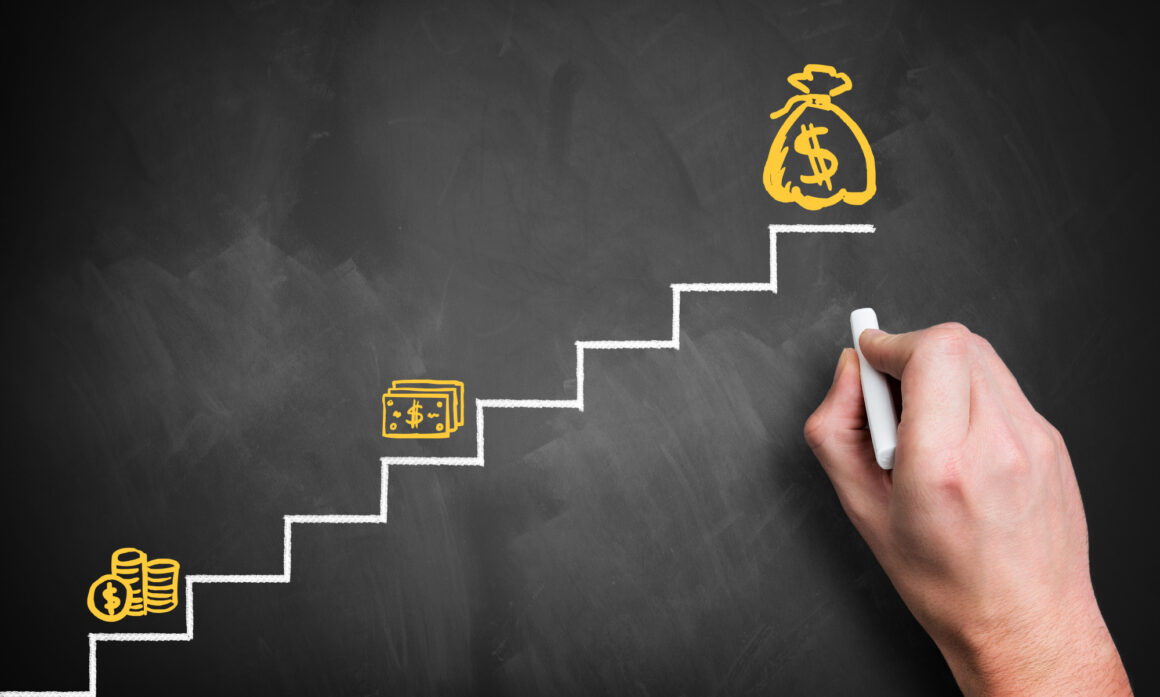 Again, when choosing a career, another factor to consider is your financial goals. How much are you anticipating to be earning in your life? Is your goal saving for a comfortable retirement? Or are you hoping to amass a large amount of wealth?
There are many different careers, and each has its potential earnings. Do research to determine which is suitable for you and your financial goals. Once you know what you want to achieve, you can start planning your steps toward a successful future.
Values and Personality
When choosing a career path, it's essential to consider your values and personality. What is your character? What drives you? What kind of environment do you thrive in the most?
Asking these vital questions is highly recommended when contemplating on the perfect career path. There's no one-size-fits-all answer, but by reflecting on your values and personality, you can better understand your direction.
Also, reason in line with the things that you cherish in life.Is it working with people, or do you love a creative outlet? Or something else entirely? Upon figuring out things relevant to your individual needs, conduct more independent research on the careers that align with those preferences.
Employment Opportunities
Employment opportunities are a crucial factor to consider when choosing your desired career. Conduct more research to understand how demanding your desired job is in the current or future market.Also, research if that demand will grow or decline in the coming years. An expert from a cheap homework help website can help you analyze the employement opportunities for your dersired career. Consider the geographical location you would like to work in and the type of work environment you prefer.
If your primary goal is finding a stable job with security and excellent benefits, it is advisable to prioritize entities that have been in business for extended periods. If you're more interested in cutting-edge work and being on the leading edge of your field, look for startups or smaller companies doing innovative work in your area of interest.
Pay Scale
The pay scale is another crucial factor you must prioritize when determining your career path. After all, you want to support yourself and your family comfortably.
Research the average salary for your desired career path. Put into perspective the costs of living in your desired work location. Ensure that the pay you would be earning is enough to cover your basic needs and other requirements.
Avoid the temptation of choosing your career based on the pay scale alone. You must consider other crucial factors in this process. These include job contentment, growth opportunities, and the workplace environment. However, the pay scale can be a helpful tiebreaker if you struggle to decide between two or more career paths.
Work-Life Balance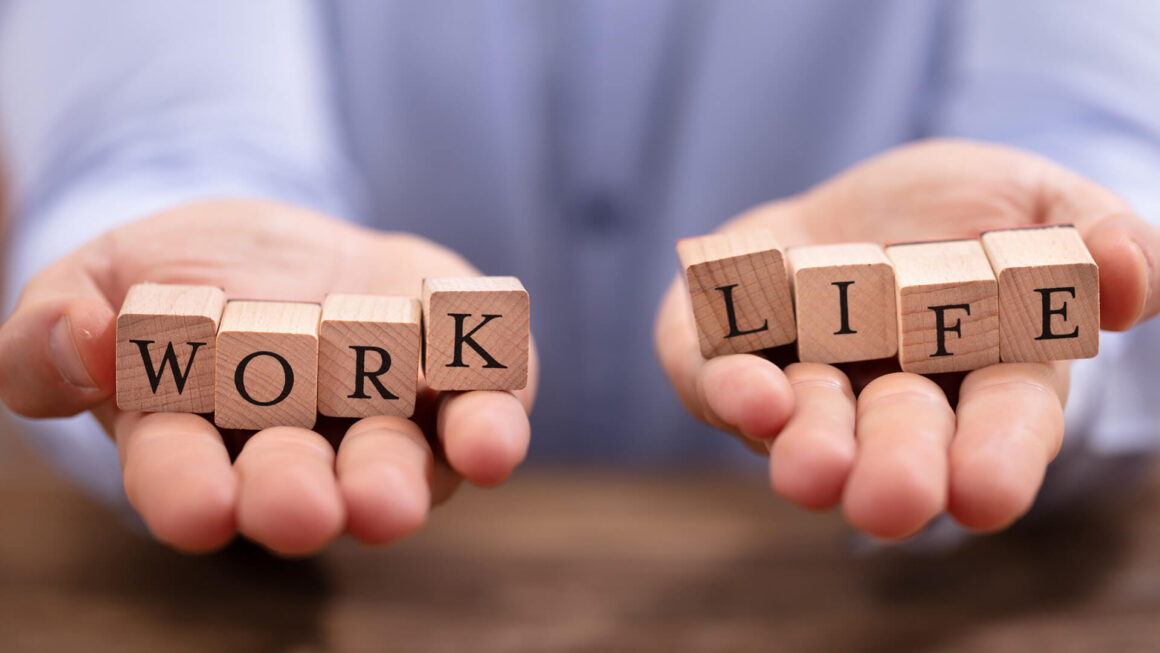 Realizing work-life balance is among the top priorities when settling on a desired career.As a result, one should prioritize a job that allows them to balance work and other obligations, such as family and social time. You won't have time for other important things if you're constantly working. Conversely, you may become bored or restless if you don't have enough work. Finding the right balance is key to a happy and successful career.
Opportunities for Growth and Development
One of the most important things to consider before choosing your career path is your opportunity for growth and development.
Conclusion
One of the most significant decisions you can make is selecting the right career. If you are unsure what to pursue, such a decision can be overwhelming. However, with proper planning and techniques, choosing the best job should not be a big task. You will likely succeed and live a happy life if you choose an ideal career. Therefore, follow these steps to narrow your options and locate a perfect job!