Known as the "Entertainment Capital of the World", Las Vegas has more destinations to play poker in than any other city in the United States and even the world for that matter. Las Vegas already had big openings for new casinos in 2023, but there are more casinos and resorts opening up in the next few years. One of these properties, the Fountaineblue, even plans to construct 67 stories for its hotel and casino.
It's clear that Las Vegas has numerous entertainment spots for tourists and locals alike. Regardless of how many casinos there are in the city, there are only five locations worthy of making our list as the must-visit sites for all poker lovers.
1. Luxor Casino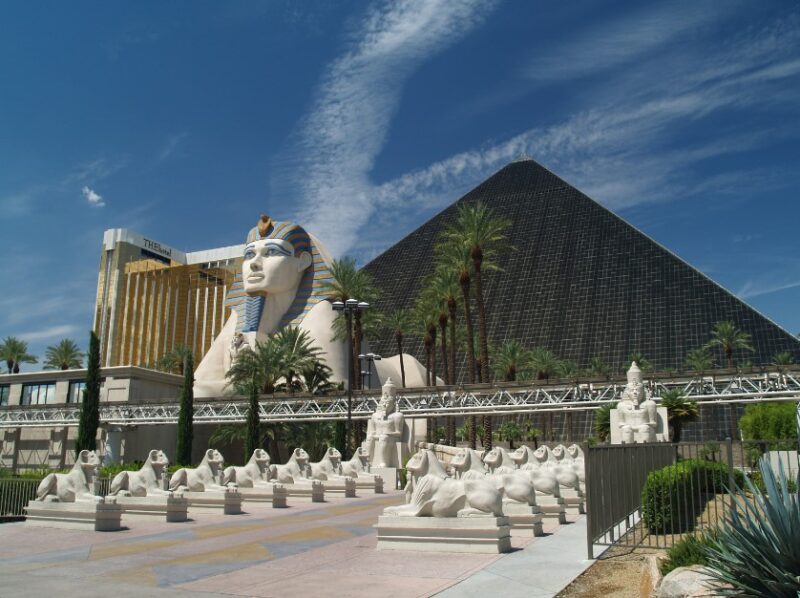 One of the trademark resorts in Las Vegas is the 30-story pyramid of Luxor Hotel & Casino. Here, anyone can try their hand at one of the dozens of table games on the Luxor Casino's 120,000-square-foot floor. Of course, there are also the multi-game machines and more than 1,100 slots and video poker machines.
USNews.com states that the Luxor Poker Room welcomes players of all levels, offering low-stakes gaming and a $1/1/2 $50 max buy-in no limit game. Novices with nothing but love for the game are encouraged to attend the free poker lessons offered daily, while high rollers will get ushered into a dedicated private section with a comfortable lounge and cocktail bar.
2. Caesars Palace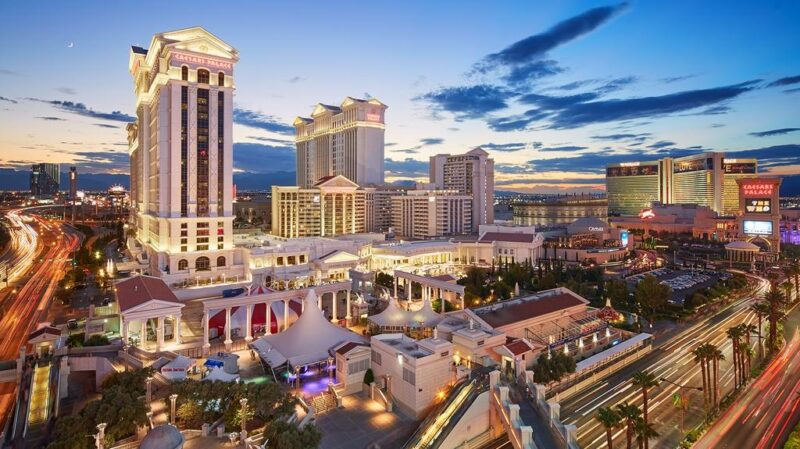 Caesars Palace is considered as a classic establishment due to its appeal to the young and old. As the only venue in Las Vegas that hosts the world-famous World Series of Poker, Caesars Palace is well known for its tables and cash games, much more than it is for its shops or free animatronic shows.
In Caesars, there are four No-Limit Hold'em tournaments held every day for players to enjoy, with the poker room located right in the heart of the resort's restaurants and bars.
3. Aria Resort and Casino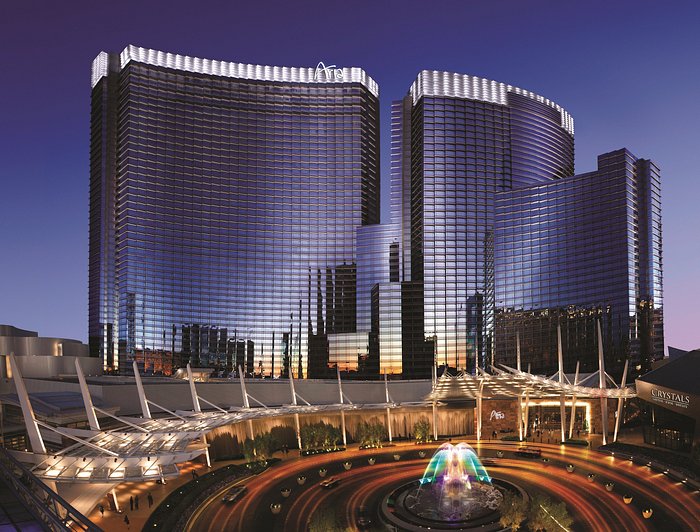 Besides its award-winning restaurants and collection of fine arts, the MGM Resorts-owned property features a comfortable, aesthetically-pleasing card room with top-notch dealers.
Games and tournaments at virtually every level are offered daily and nightly. Don't be surprised to catch your favorite poker player or even a famous celebrity next to your seat the next time you visit the Aria as it is often frequented by Hollywood A-listers.
4. Bellagio
Also owned by MGM Resorts, the AAA Five Diamond Resort & Casino offers some of the highest stakes games in Sin City. Poker.org highlights that Bellagio's Legends Poker Room is used by the company to cater to upscale clientele, thus making it a famed stop on the famed World Poker Tour. This is only one aspect of their world famous poker room, as it is a stylish 7,000 square feet space that houses 40 tables.
The exclusive two-table enclave attracts pro poker players and celebrities due to its vibrant high-stakes atmosphere. Watch out for the Big Game, a $4,000/$8,000 Limit Mixed game that usually involves a host of poker luminaries. The game is often found at major tournament venues, but in Las Vegas, you can find it in Bellagio's Legends Room.
5. Golden Nugget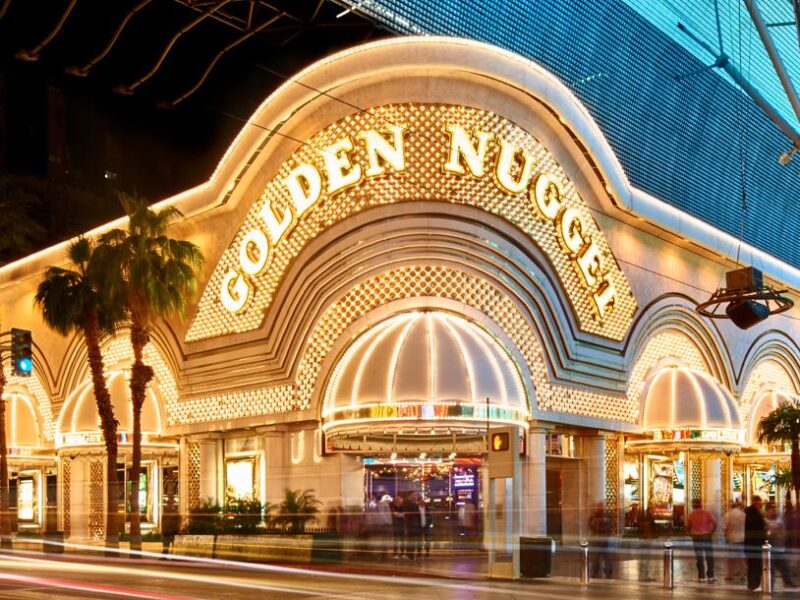 Modeled on San Francisco's Barbary Coast during the Gold Rush, the Golden Nugget quickly became known for its no-limit gambling and enormous neon sign. Anyone looking for an old-school Las Vegas experience can play live poker in this downtown Las Vegas venue, while entering their $1/$2 No-Limit Hold'em cash game.
Play your cards right and you might even become a millionaire. In 2023, a player was dealt a royal flush at a Crazy 4 poker tournament and won $1.1 million progressive jackpot.
Every poker player has their favorite spots, but for a game as classic as poker, there are certain must-visit destinations. Thanks to these locations' history, these five options are guaranteed to offer a playing experience like no other. But if you want to learn more about casinos, you can check out our casino articles at SPDrivers.net. Our articles will help you discover online casinos and games that you will definitely enjoy.