Interior design is not merely about aesthetics; it's a complex and multifaceted field that requires a deep understanding of both form and function. The role of an interior designer goes beyond selecting the right colors and fabrics; it involves a comprehensive understanding of architecture, furniture design, the psychology of space, and the latest trends in technology and sustainability. A designer must be able to interpret a client's needs and translate them into a space that not only looks beautiful but also functions efficiently. The balance between creativity and practicality is essential, and it's this unique blend of skills that sets the profession apart.
Interior design is a multifaceted profession that blends creativity, technical knowledge, and problem-solving skills to create aesthetically pleasing and functional spaces within buildings.
It's more than just suggesting sliding barn doors or the newest lighting designs. To excel in this field, individuals typically pursue formal education and training that prepares them with the necessary skills and expertise to meet the diverse demands of the industry. While not all countries or regions have strict regulations for interior designers, obtaining a comprehensive education and relevant qualifications greatly enhances one's chances of success in this competitive field.
1. Formal Education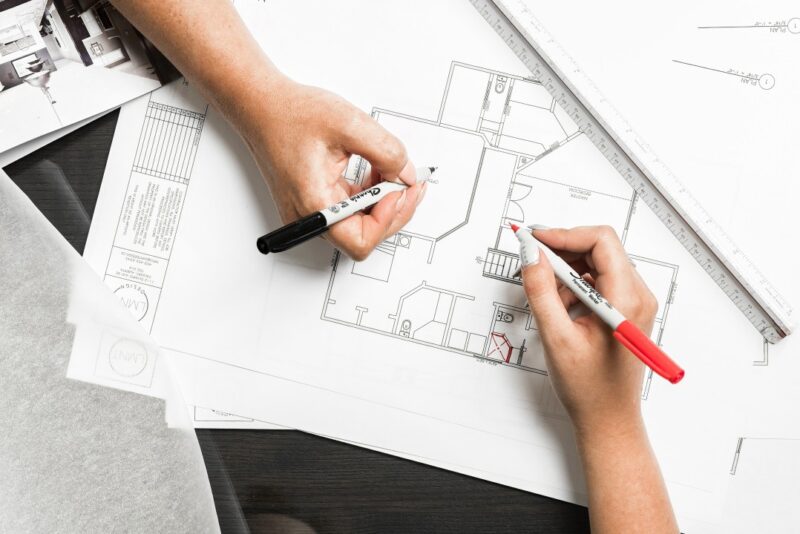 The first step towards a career in interior design often involves obtaining a formal education. Many aspiring interior designers pursue a bachelor's degree in interior design or a related field, such as architecture or industrial design. These programs typically provide a well-rounded education that covers design principles, art history, architectural theory, and technical aspects of interior design. Some universities and colleges may offer specialized courses in areas like sustainable design, lighting design, and ergonomics, which are becoming increasingly important in modern design practices.
2. Accredited Institutions
Choosing an accredited institution is crucial, as it ensures that the education provided meets certain standards and is recognized by professional organizations and employers. Accredited programs often have a curriculum developed in consultation with industry experts and include practical experience through internships or cooperative education opportunities.
3. Practical Experience
While formal education provides a solid foundation, practical experience is equally important in the interior design field. Many academic programs offer internships or work placements with design firms, architectural offices, or other relevant organizations. These opportunities allow students to apply their knowledge in real-world scenarios, gain exposure to industry practices, and build professional networks.
4. Certifications and Licensing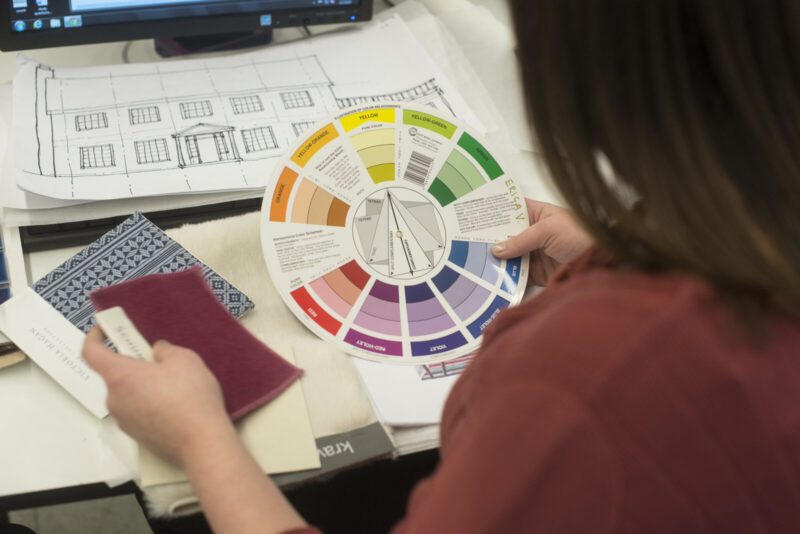 In some regions, interior designers may need to obtain certifications or licenses to practice professionally. These requirements vary by location, and aspiring designers must be aware of the specific regulations in their area. National or regional interior design associations often administer certification exams, which demonstrate a designer's competence and adherence to professional standards.
5. Continuing Education
Interior design is an ever-evolving field with new materials, technologies, and design trends constantly emerging. As such, continuing education is essential for interior designers to stay current and relevant in the industry. Designers may attend workshops, and conferences, or pursue advanced degrees to deepen their expertise and explore specialized areas of interest.
6. Computer-Aided Design (CAD) Skills
Proficiency in computer-aided design (CAD) software is indispensable for modern interior designers. CAD tools allow designers to create detailed 2D and 3D representations of their concepts, enabling clients and collaborators to visualize the proposed designs effectively. Aspiring designers may learn CAD skills during their formal education or through additional courses or online tutorials.
7. Strong Design Sense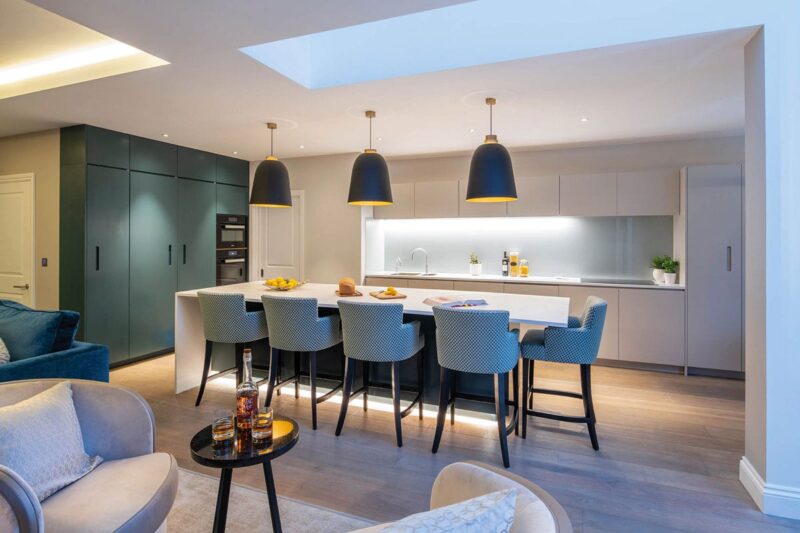 Beyond formal education, successful interior designers possess a natural flair for design. They have a keen eye for aesthetics, color theory, and spatial relationships. Cultivating a strong design sense often involves immersing oneself in art and design history, visiting museums, attending design exhibitions, and staying updated with contemporary design trends.
8. Communication and Client Management
Interior designers frequently interact with clients, architects, contractors, and other professionals involved in a project. Effective communication skills are vital in conveying design ideas, negotiating with stakeholders, and managing client expectations. Courses in communication, psychology, and project management can aid in developing these essential skills.
9. Business and Marketing
For interior designers who plan to establish their own design firms or work independently, understanding business principles and marketing strategies is crucial. Courses in entrepreneurship, accounting, and marketing can equip designers with the knowledge to run successful businesses and attract clients.
10. Codes and Regulations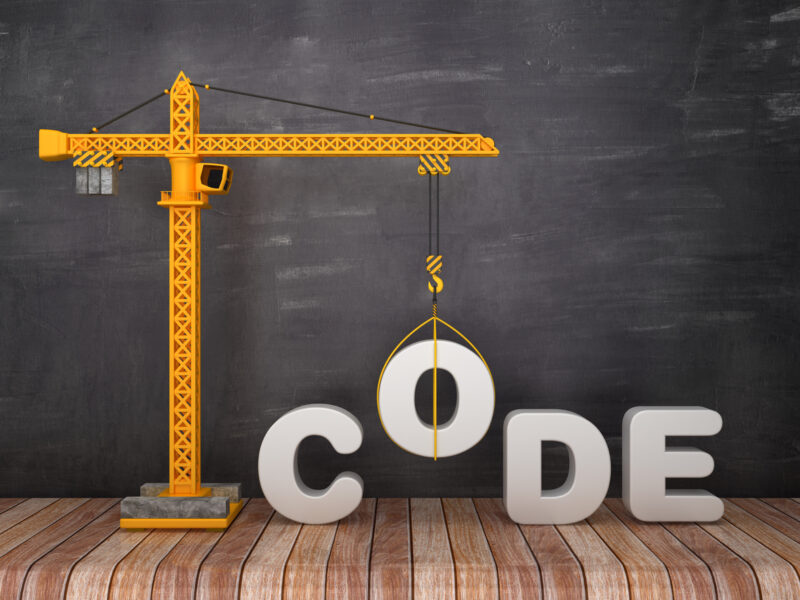 Interior designers must also be aware of building codes, safety regulations, and accessibility guidelines that apply to their projects. This knowledge ensures that their designs comply with legal requirements and promote the health and well-being of the occupants.
In conclusion
A successful career in interior design demands a combination of formal education, practical experience, creativity, technical skills, and business acumen. While a bachelor's degree in interior design or a related field is the typical starting point, continuing education and specialization in specific areas are instrumental in staying competitive and delivering exceptional designs. With the right education and dedication, aspiring interior designers can embark on a fulfilling journey of shaping environments that inspire, engage, and enrich the lives of those who inhabit them.