Meniscus tears are a common injury to the knee joint, but many people don't understand what they are and how they can be treated. In this article, we will discuss what meniscus tears are, the possible causes of them, and the various treatment options available.
We'll also explore how long recovery might take depending on the type of tear you have suffered. By understanding these details about meniscus tears, you can make informed decisions for your own healthcare needs.
What is a Meniscus Tear?
A meniscus tear is a common knee injury that occurs when the cartilage in the knee becomes damaged. This can happen due to direct contact, such as during sports, or it can be caused by wear and tear over time.
Symptoms of a meniscal tear include difficulty moving the leg, pain and swelling in the joint, clicking or catching sensations when bending or turning at the knee, stiffness, and instability. If left untreated, this type of injury can cause long-term damage to the knee joint including arthritis.
Treatment options depend on severity but may include physical therapy exercises to help strengthen muscles around the affected area; rest; medications such as nonsteroidal anti-inflammatory drugs (NSAIDs) for pain relief; activity modification; braces or other supports for stability; injections with corticosteroids for inflammation reduction; surgery in more severe cases.
Causes of Meniscus Tears
One of the most common causes of a meniscus tear is an injury to the knee. This can be caused by twisting or overextending your knee, particularly during physical activity such as running and jumping. Age-related wear and tear can also cause tears in the meniscus over time, especially if you have degenerative joint disease or arthritis.
Another potential cause is trauma from contact sports, such as football, where players may experience direct blows to their knees that lead to tears in the cartilage.
Additionally, people who are overweight or obese put extra strain on their knees which could result in a tear in the meniscus over time.
Diagnosing a Meniscus Tear
Diagnosing a Meniscus Tear can be difficult and requires experienced medical professionals. Imaging tests, such as X-rays or MRI scans, are often used to help identify meniscal tears. A physical examination may also be done to test the patient's range of motion and stability while walking or standing.
In some cases, an arthroscopy may be recommended to get an accurate diagnosis. During the procedure, a small camera is inserted into the joint through tiny incisions so that doctors can view any damage more closely and confirm whether there is a tear in the meniscus.
Depending on how severe the injury is, treatment options for a meniscus tear can vary from rest and anti-inflammatory medications to surgery if necessary.
Treatments for a Torn Meniscus
When it comes to treating a torn meniscus, the best course of action is dependent on the severity and type of tear. If the tear is small, or if it causes minimal instability in the knee joint, then conservative treatment may be recommended.
Such treatments could include rest, ice application, and physical therapy exercises to increase strength and improve the range of motion in the area. However, if there are more significant tears present that cause pain or limit mobility even with rehabilitation efforts then surgery may be necessary.
Depending on where and how severe the tear is arthroscopic partial meniscectomy (removal) or meniscus repair can help relieve symptoms while restoring stability to the knee joint.
Regardless of which treatment option you choose, it's important to follow your doctor's advice as well as address any underlying issues such as obesity that might have contributed to your injury to prevent further complications down the road.
Conclusion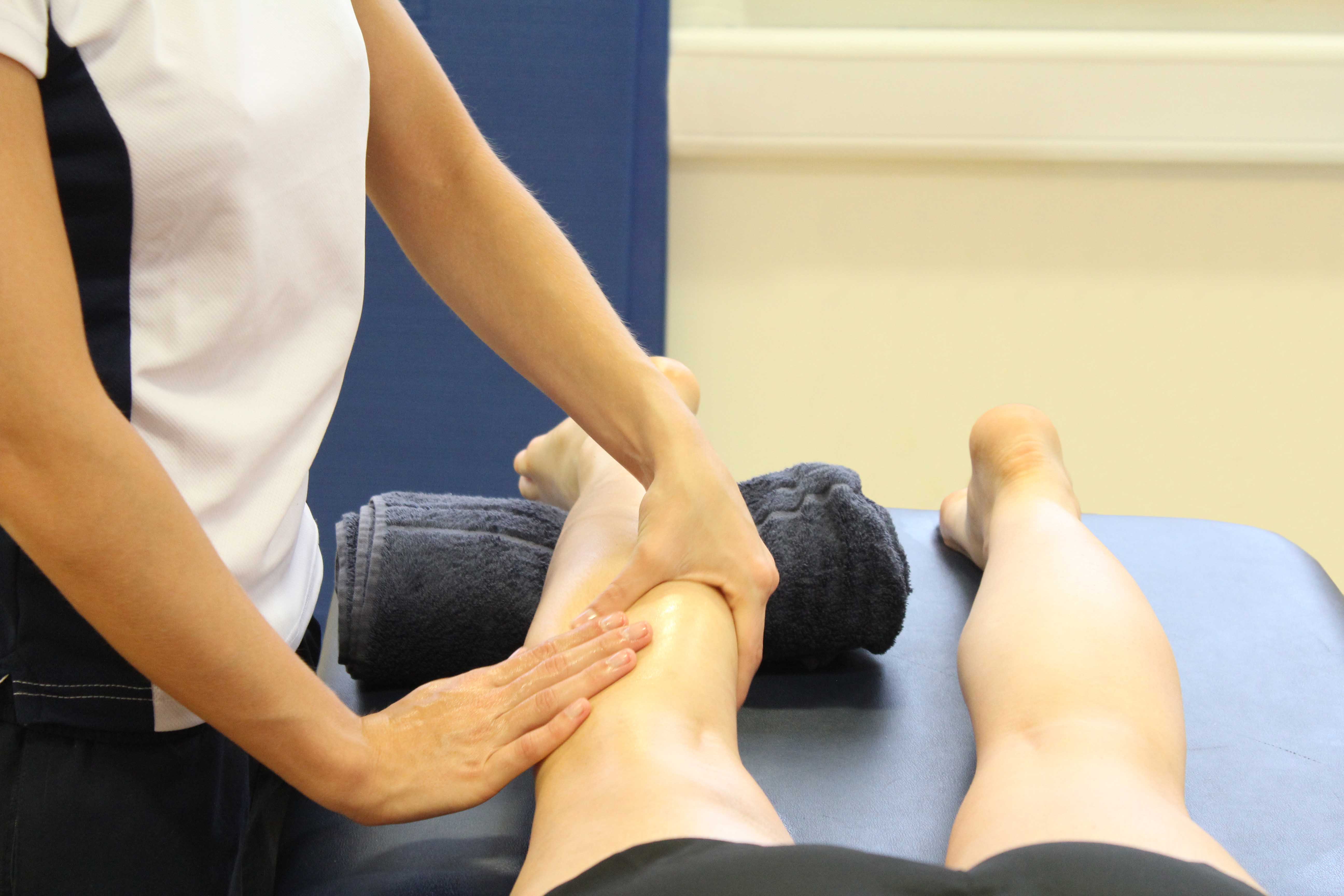 In conclusion, a meniscus tear is one of the most common knee injuries that can occur due to direct contact or overuse. Treatment for this type of injury will depend upon the severity of the tear and may involve rest, physical therapy, medication, and in some cases meniscus repair surgery.
Regardless of which treatment option you choose, it is important to consult with your doctor so they can assess the extent of your injury and develop an individualized treatment plan tailored specifically for you.