One of the best ways to relax is to play video games. Games today are on a whole different level in terms of graphics, storylines and the overall experience. You can get immersed in the world and spend hours playing. The times flies by without you even noticing.
However, to get the best from the game, having a regular laptop might not do the trick. Often, gamers have their own personal space, with an outstanding PC, a comfortable chair, LEDs in the background, etc.
In this article, we will talk about how you can enhance your gaming experience. With certain tech goodies and some other tips and tricks, you can take your gaming to the next level.
1. Your PC is Key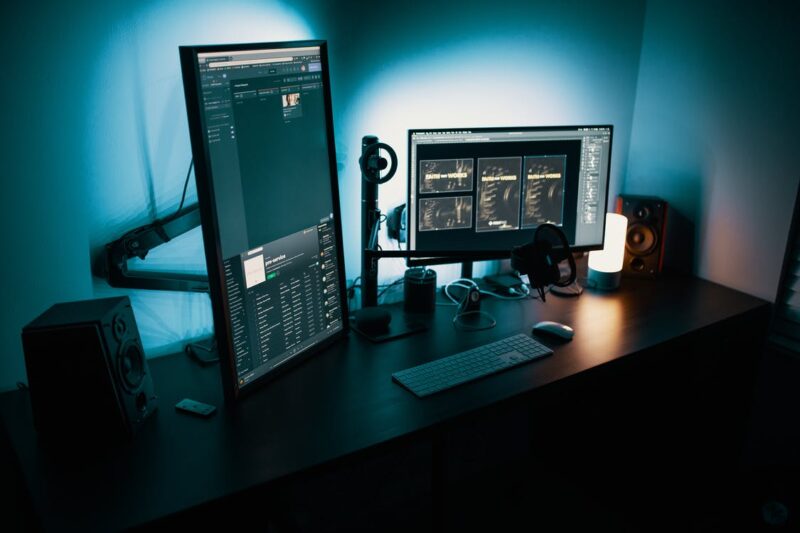 First of all, to get the best gaming experience, you need to have a high-quality PC. On the other hand, if you are playing on Play Station or Xbox, get the newest version. For example, if you have an outdated PC, low RAM memory, and the motherboard which doesn't meet the high standards of the new games, several outcomes are possible:
• You will either not be able to install the game;
• Your game will lag;
• You won't be able to play it on high resolution settings;
Getting a good PC can be too expensive, but if you want to become a professional gamer, this is what you will have to do. For those who are playing games just for fun, they might not have to spend all that money, but it is inevitable to purchase a good PC.
2. Think About Comfort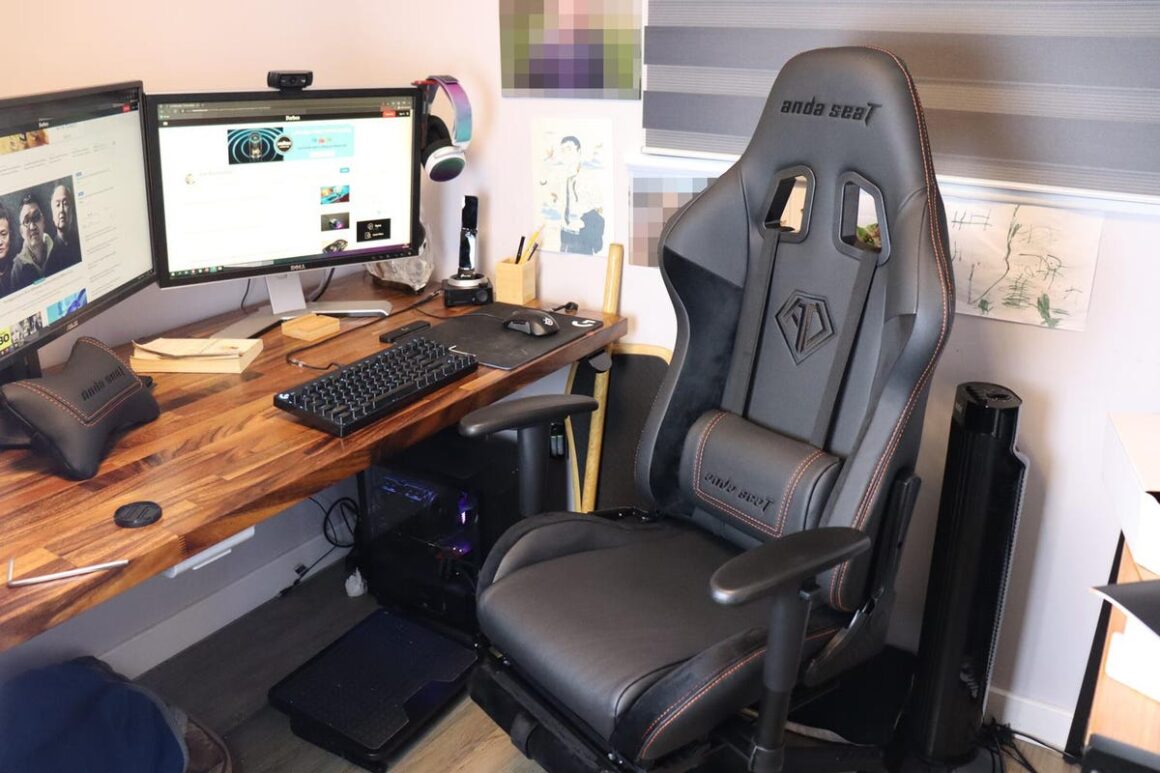 Playing games for several hours per day (even if it is just 1-2h) can take a toll on your back and your general health provided you are sitting slouched on a poor-quality chair.
Therefore, step number one is to get a good chair. There is a large selection of gaming chairs and work chairs that you can get for a few hundred bucks.
Chairs aren't the only thing that you need to buy. Selecting a desk which is tall enough for you is a must as well. You want to sit in a position with your back straight and your neck straight as well. Usually, the table happens to be lower and we are constantly looking down.
The best solution here is to buy a table that allows you to adjust the height. You can switch between sitting down or standing up whenever you feel like it.
3. Improve the Sound System
A majority of video games have awesome soundtracks and sounds in the game in general. Without sound, the game loses its jist and therefore, you want to improve the sound system as much as possible.
This either means amazing headphones or high-quality speakers! But, there is one tech gadget that can come in handy when it comes to changing the way you experience games. It is called Woojer Vest Edge.
This is one of the coolest gadgets you will ever find on the market. It is definitely innovative and once you put it on your body, you will be able to experience vibrations all over your body. Heck, we cannot explain this well, but check out this cool review:
4. Higher Network Speed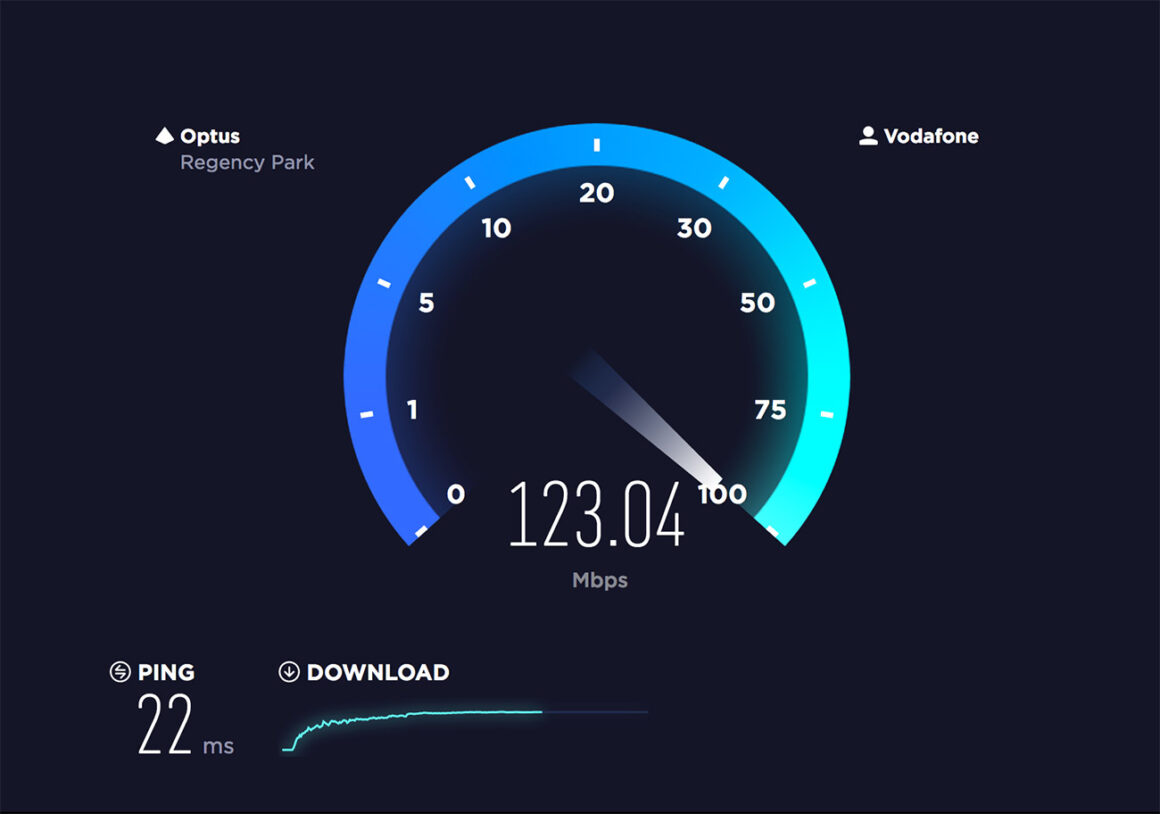 If you are playing single-player games, this aspect isn't important at all, but for all the multiplayer fans, getting the best possible Internet can change everything. How many times have you died in a video game just because your internet connection broke for a second?
This can be really annoying…slow loading screens, occasional lags, breaks during the game…all of this will eventually cause you to give up on the game.
A large part of a multiplayer experience is the fact that you are playing with other people all across the world. With a
poor web network, people will not want to play with you. Furthermore, you won't be able to enjoy it as much.
5. Monitors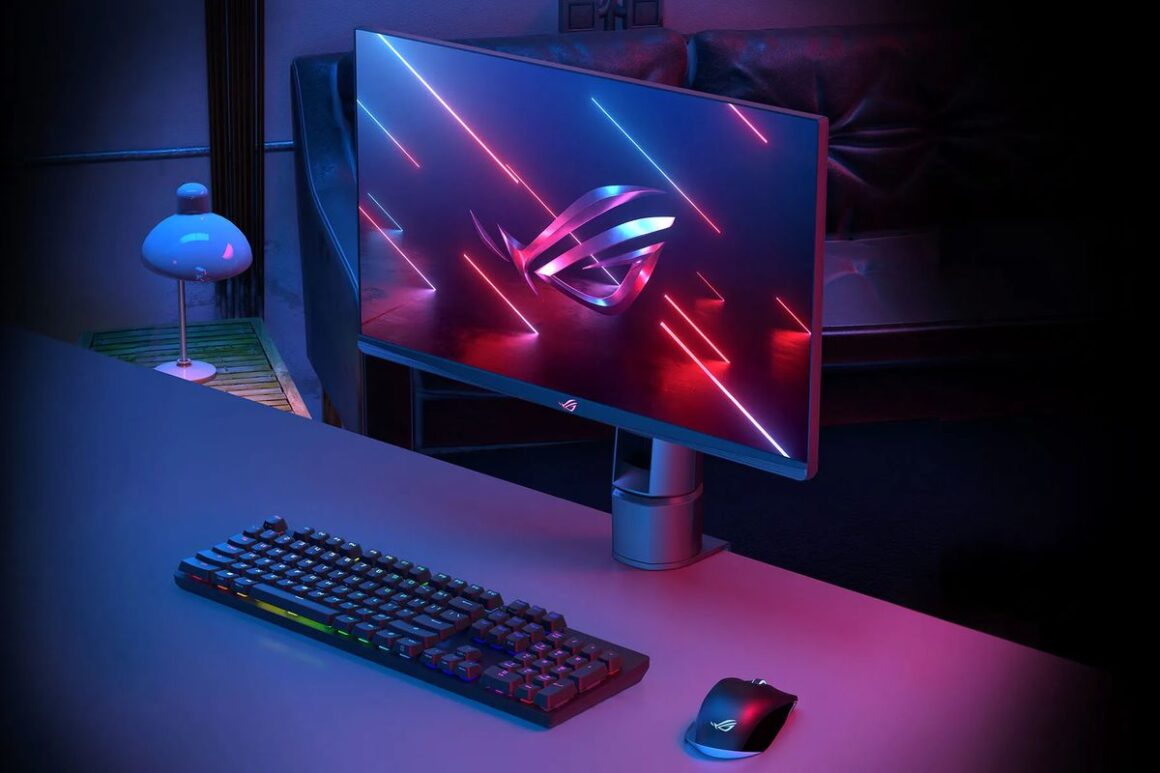 Having a superb PC is one thing, but you need to pair it with an awesome screen! With a good monitor, you will be able to see everything clearly and the game will not glitch and the overall experience will be better – you'll see more colors and recognize details.
When it comes to monitors, bigger isn't always better. There are several aspects that you should look at, such as adjustable high, curved display, size, SD card slots, refresh rates, etc.
Although bigger isn't necessarily better, you want to get a large monitor! Aim for size and look at the things we've mentioned above as well before making the final purchase.
6. Mouse and Keyboard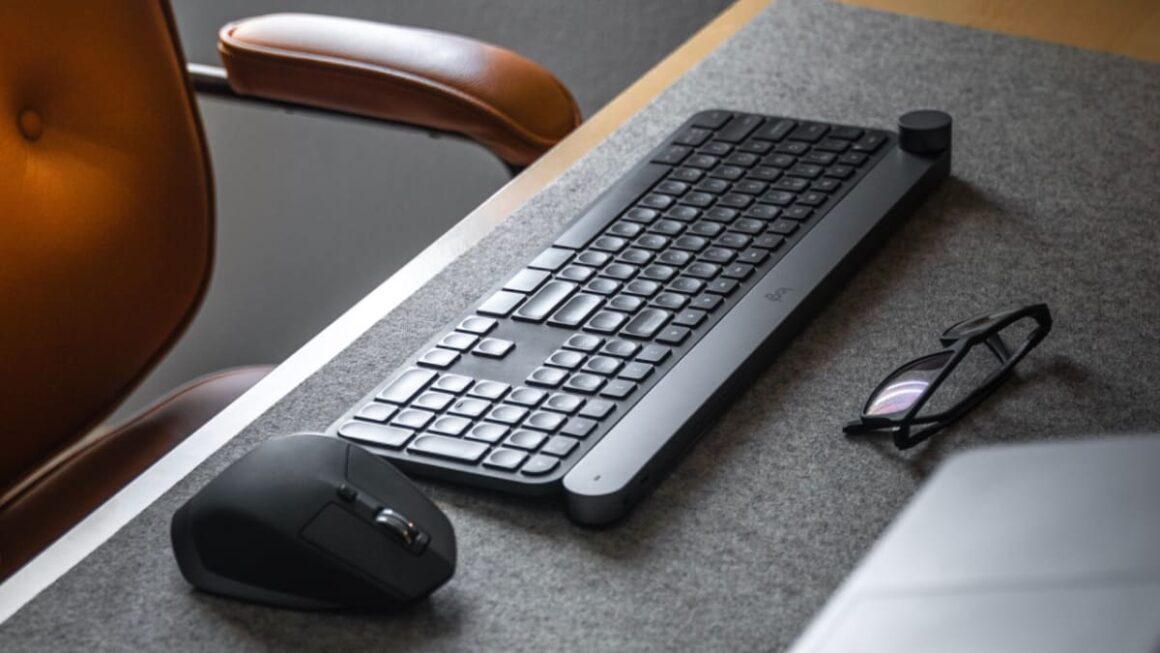 Last but not least, the PC gamers need to have a good mouse and a keyboard. While the console guys can just lay back on their couch and pick up a wireless controller, this cannot be said for PC gamers. Wired is always better, even though it is less convenient.
And for the mouse and a keyboard, there are plenty of options on the market. Usually, players look for mechanical keyboards and a mouse that has a few buttons on the side as well. This can all determine how fast you are in the game when you need to shoot, escape or do something else.
Conclusion
All of the things we have mentioned in the article improve your gaming experience by a small margin. Combining all of these together makes gaming a 10/10 activity. For instance, you may have terrific sound but a poor monitor – that's not good, or the vice versa.
Now, you don't have to upgrade everything at the same time. Computer and gaming gear can be quite expensive and sometimes, people might not be able to afford it all. However, if you prioritize your list and start going down, buying different items, eventually you will get there. Even getting some of the items of the list will definitely improve your whole gaming experience.
What are your thoughts on this? Which thing is the most important?