Are you one of those people that feel a sense of dread whenever birthdays come around simply because you don't have a clue what to buy as a birthday gift?
The birthday gift brain cloud is a common problem. What's more, the older the person you're buying a gift for is, the more difficult it is to find a present they will appreciate.
Sometimes, material gifts are not the answer. Gifts that deliver a memorable experience or have a different twist are better solutions. However, these types of gifts also require more thought – and many of us don't have time to put a great deal of thought into gift buying.
Fortunately, we have dreamt up some beauties, so
1. Tank Driving Experience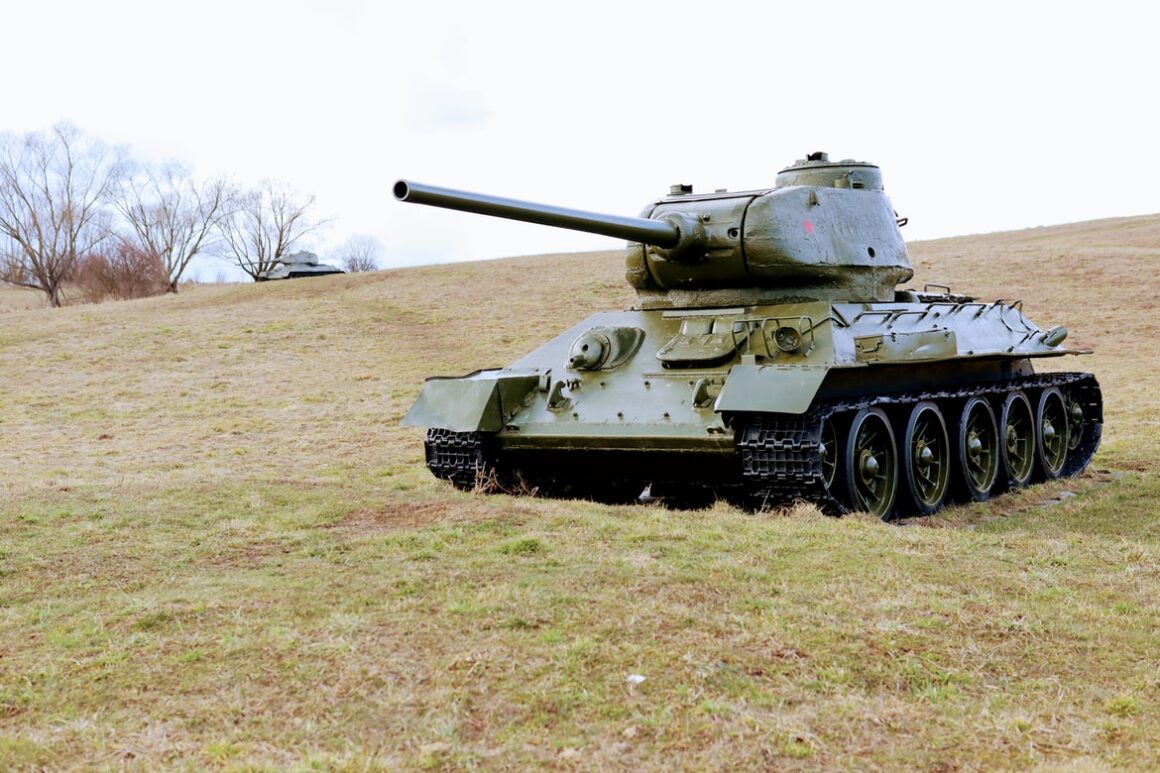 Guys, and probably a lot of girls, like thrilling experiences that are fun on the day and stay in the memory for many years to come. It's no surprise that buying experiences as gifts is becoming increasingly popular.
One of the latest trends is a tank driving experience. After a brief 15-minute training session provided by a trained professional, the recipient will have the opportunity to take the controls of a 15-ton beast and speed around a military-themed tank safari. What's more, you can be as young as 12 years old to drive a tank in an off-road environment, so this is a suitable gift for people of all ages.
2. Wellbeing Baskets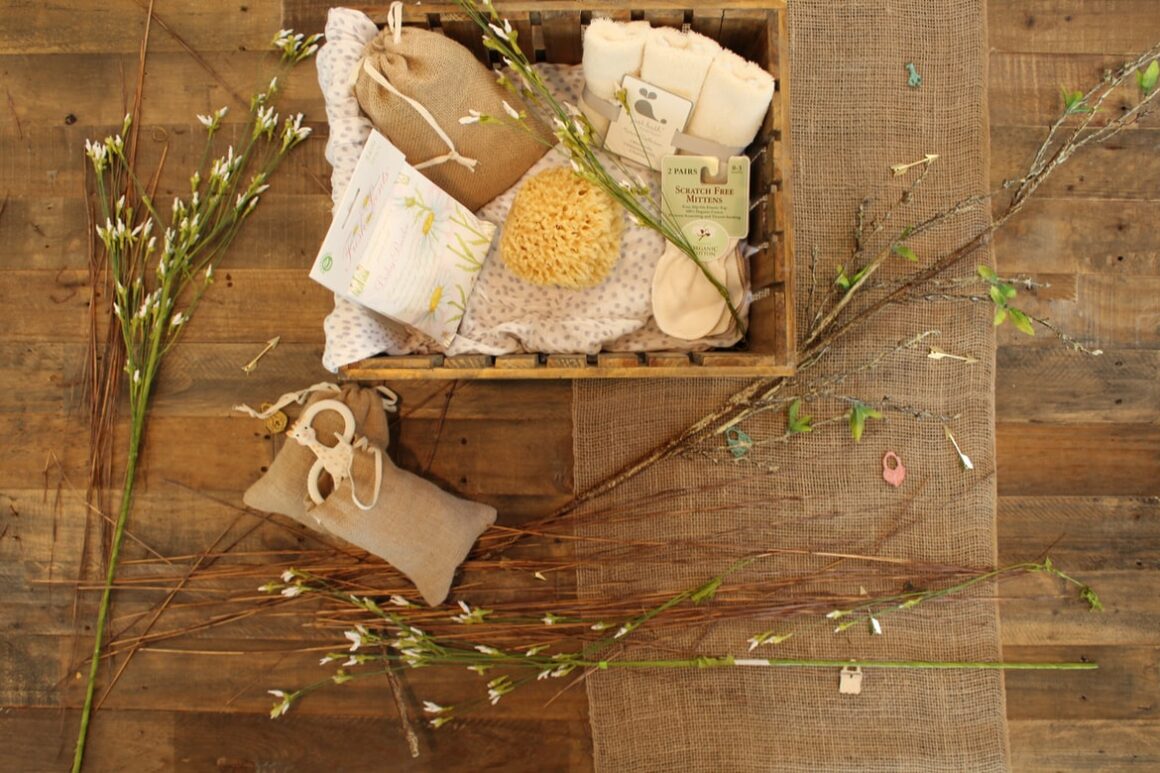 Girls love to be pampered so buying your girlfriend, fiance, or wife a well-being basket is probably the best gift you could get her. Wellbeing baskets can comprise all manner of items and experiences but should be focused on emotional wellbeing and self-care.
For example, a sad day or glamor makeover provides her with an experience she will adore. As something a little extra, her favorite skin cream, chocolates, and a romantic movie will be welcome.
3. Customized Photo Puzzles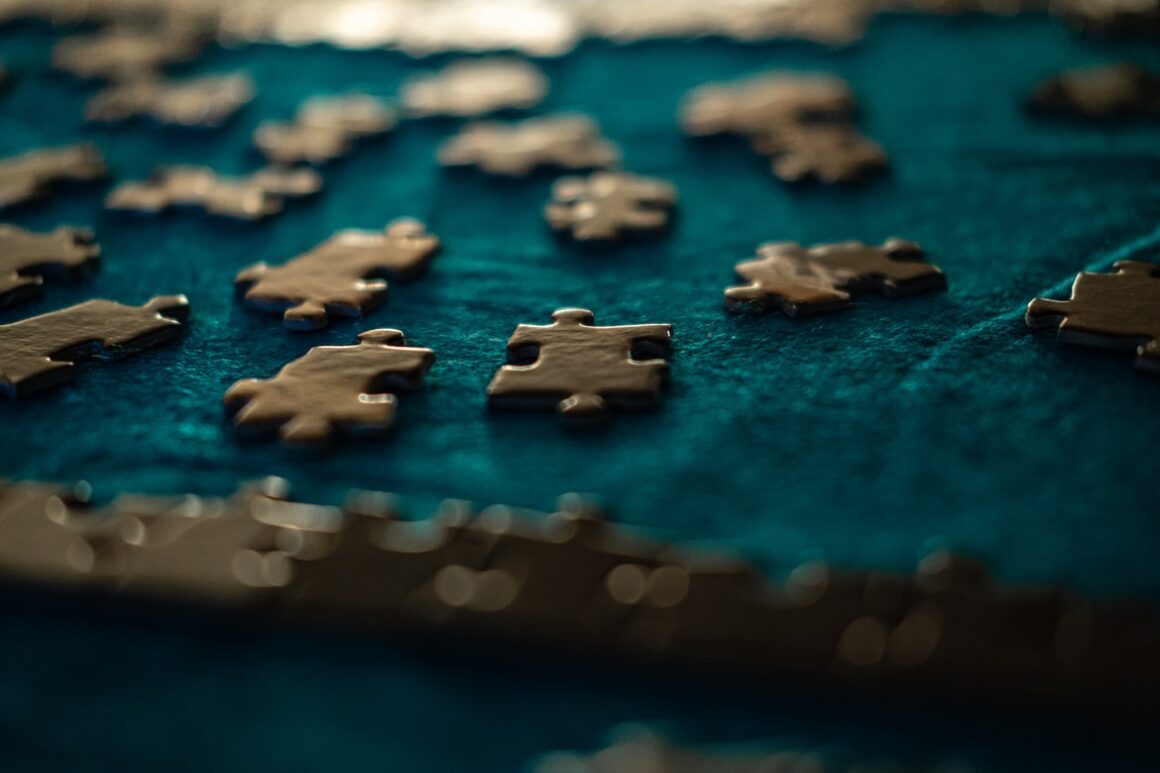 If you have retired parents with time on their hands that enjoy jigsaw puzzles, why not buy them a unique customized jigsaw for the family or their grandchildren.
4. Theater Tickets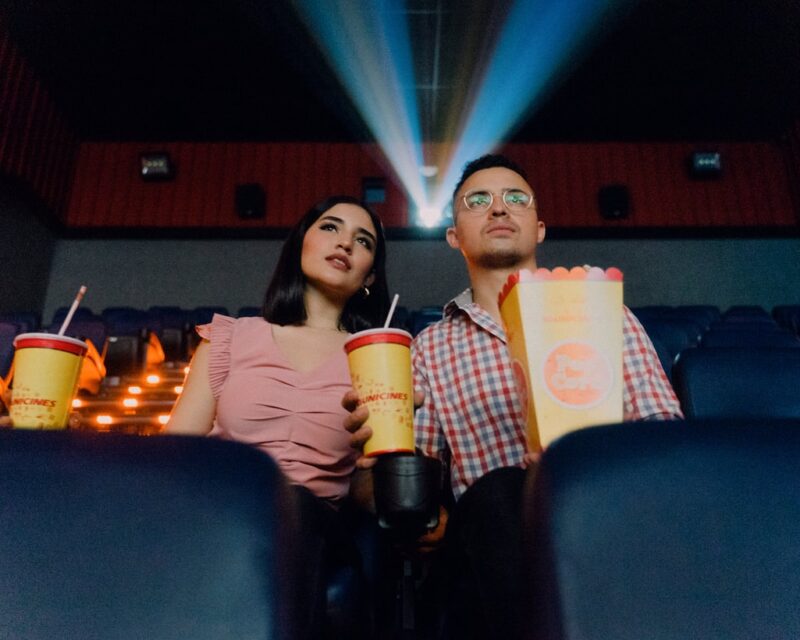 Although everybody loves comedy and various types of music, it's not in everybody's thought patterns to buy themselves theater tickets. When most people think of the theater they think of plays by Shakespeare or Chekhov
But theaters also stage comedy acts and various music events such as the philharmonic orchestra that make a wonderful birthday gift experience.
5. Special Interest Classes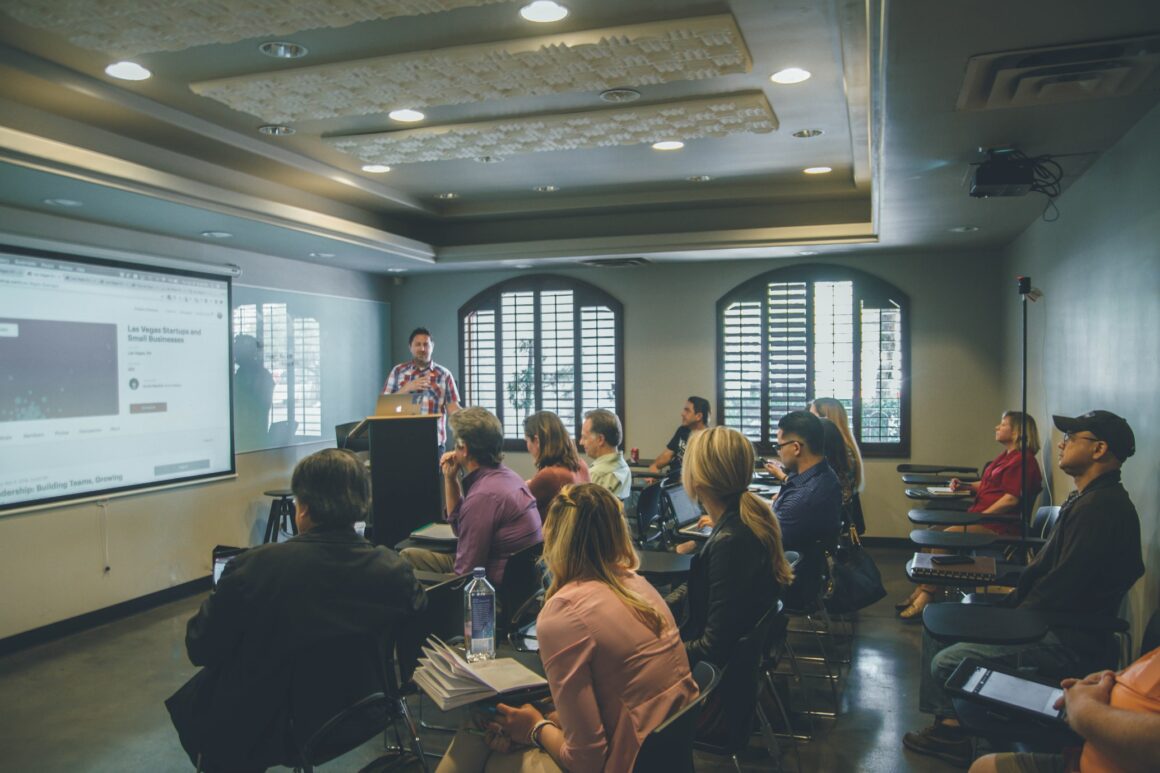 Do you have a family member or partner that is always saying things like, I wish I could cook, I'd love to be able to play an instrument or paint, or ski, or sail, or…you get the idea.
If so, why not buy them classes that encourage them to learn whatever it is they have a desire to do. You can find courses for all types of learning online such as crafts, cooking, sports, and music.
Why not make your next birthday gift extra special for the extra special person in your life.