When you think of air travel, what comes to mind? Maybe flying across the country to visit family or spending a week in Europe on vacation. But what about the other things people hate about air travel? Here are three of the most common nightmares that people have when flying.
1. Security Lines
People hate the security line for a variety of reasons. Some people simply don't like waiting in line, others feel anxious about potential threats. Whatever the reason, everyone has their own nightmare scenario to share about air travel security. Cdg vip service is there to help make your trip as smooth as possible.
Here are some of the most popular things people hate about flying:
The long security line that never seems to end.
Feeling like you're being watched every step of the way.
Being forced to take off your shoes and go through a metal detector.
Having to remove your laptop and all of your personal belongings from your bag and spread them out on the X-ray machine.
Seeing something suspicious on your screen and having to turn it over to the TSA officer.
2. Overbooking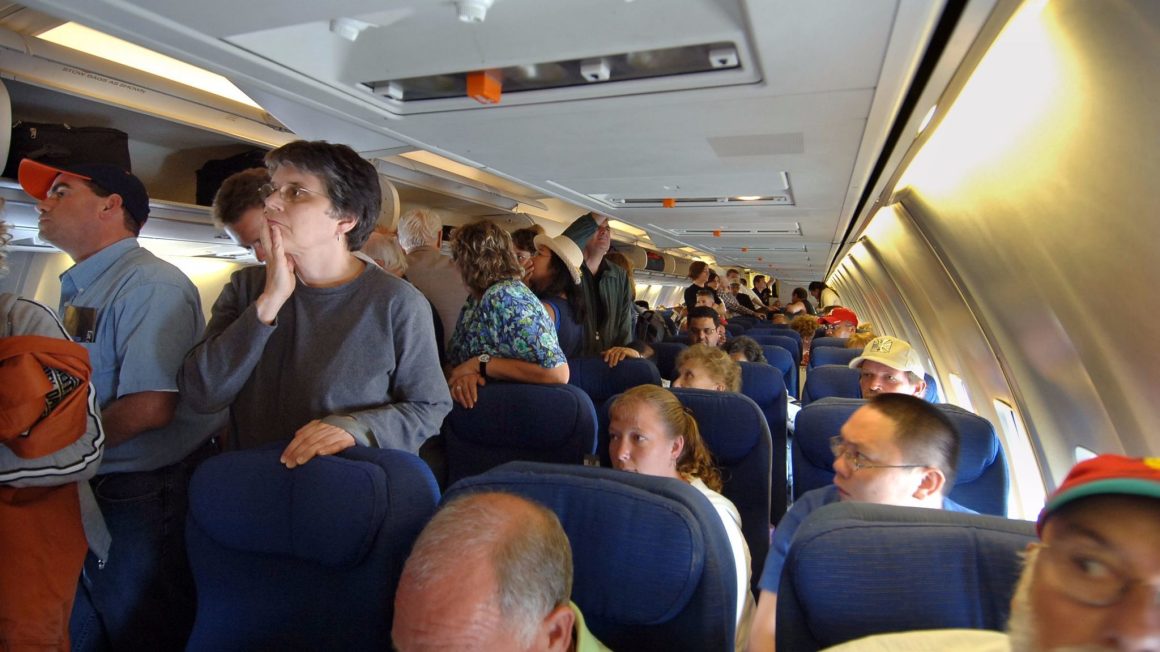 People hate overbooking more than anything else when it comes to air travel. Overbooking is when a passenger is automatically added to a flight that is already full, usually due to an airline's insufficient reservations system. Airlines rely on overbooking as a way of making money because they can get away with charging passengers who are involuntarily bumped their original fares, plus fees for everything from added time on the plane, to being put in the care of a hotel. Unfortunately, this has created an epidemic of rude and often violent behavior from those who are forced to be seated on planes that are already full. Here are five things people hate about overbooking:
1) The feeling of being forced onto a plane that's already full.
2) The sense of helplessness when you're told there's not another seat available.
3) Being degraded by the airline employees who are trying to seat you where you won't be comfortable.
4) The anxiety caused by wondering if you'll make your flight at all.
5) The feeling of having to explain yourself to the airline staff when you get to the airport.
3. Baggage Fees
People hate baggage fees the most! They always seem like a rip-off, and it's no surprise that so many people choose to travel without any luggage at all. If you're one of those people, you might be wondering how to avoid baggage fees when flying. Thankfully, there are a few tips you can use to reduce your chances of paying extra for your belongings.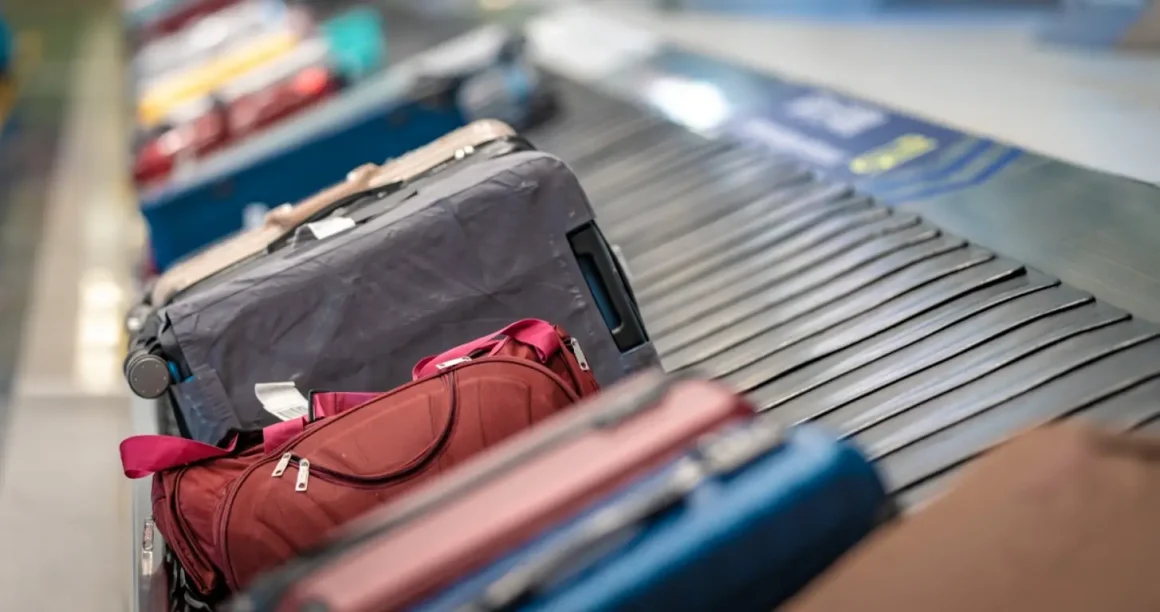 One way to avoid baggage fees is to pack as lightly as possible. Bring only the essential items you need for your trip, and leave the rest at home. This way, you won't have to pay extra for bulky items that you may not even use. You can also try packing your suitcase in advance, and checking it in at the airport. This will save you time and money, and ensure that your luggage makes it to your destination unharmed.
If you absolutely must bring your own luggage, make sure to pack it carefully. Keep everything neatly organized and place everything inside its designated bag slot. And if you end up having to check your luggage, make sure to pre-purchase an airline fee waiver online or at the airport. This will help reduce your chances of having to pay for extra baggage fees later on.
No matter how you decide to travel, always be prepared for baggage fees by packing as lightly as possible and pre-purchasing an airline fee waiver. These tips will help you avoid those pesky baggage fees, and make your travel experience more enjoyable.
Conclusion
Whether it's being stuck in an airplane with a sick passenger, getting lost in the airport or having to deal with overpriced food and drinks, air travel can be quite harrowing. In this article, we'll take a look at some of the things that people hate the most about air travel and how to avoid them. Hopefully, by reading this article you will be better prepared for your next trip!