Rust can be an unsightly problem, causing damage to metal surfaces and making them look aged or neglected. While traditional methods of rust removal involve hours of hard labor, the use of laser technology can drastically reduce this time and effort.
In this article, we will discuss the advantages that come with using laser rust removal over traditional methods. From increased efficiency in removing rust to improved precision and cost savings, learn why so many people are switching to laser-based solutions for their rust removal needs.
Higher Precision and Efficiency
Laser rust removal is a breakthrough technology that offers numerous advantages over traditional methods. One of the biggest benefits of using laser rust removal is its ability to provide higher precision and efficiency than other processes.
Laser beams can be precisely controlled by computers, allowing users to target specific areas with incredible accuracy. This allows for faster and more accurate work with less waste or collateral damage when compared with manual tools or abrasives like sandblasting.
Additionally, lasers can be used to quickly remove large amounts of rust from surfaces in a fraction of the time it would take with traditional methods such as wire brushing or chemical cleaning. With laser rust removal, businesses can achieve greater accuracy and efficiency while also reducing their labor costs significantly.
Reduced Environmental Impact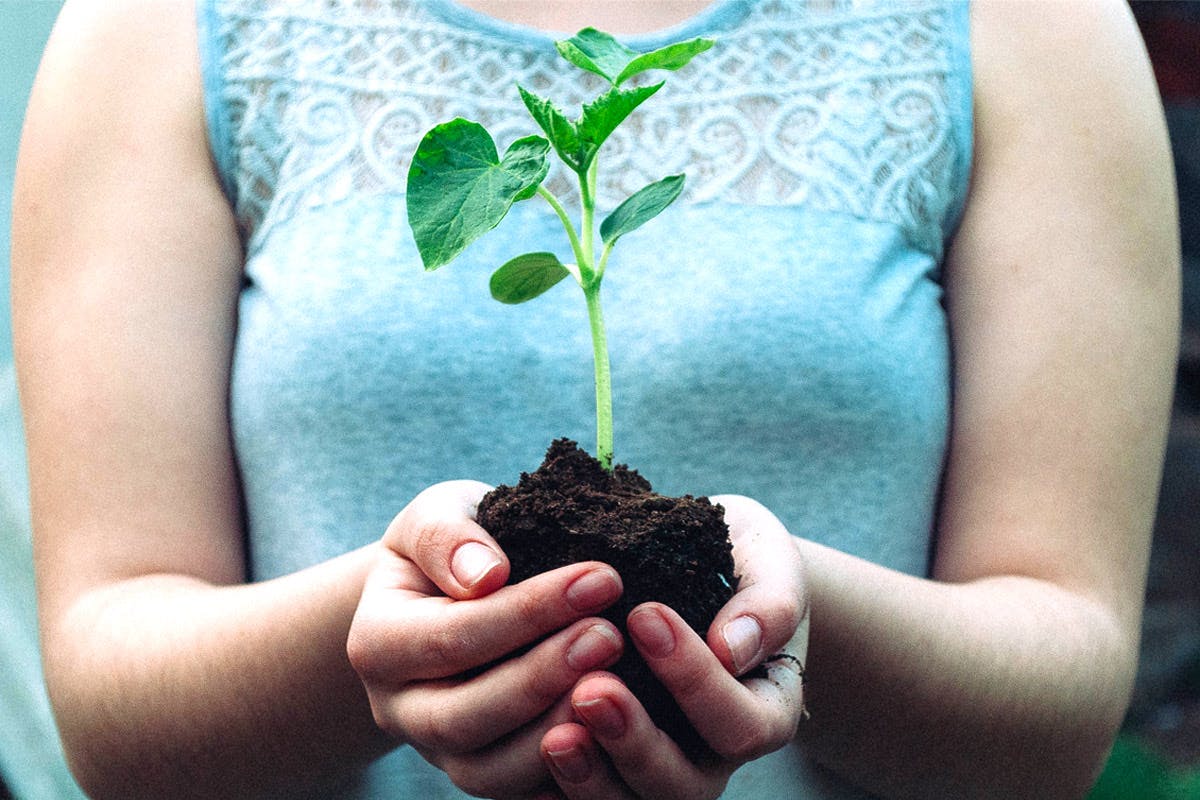 Laser rust removal is an effective and efficient method for removing rust from metal surfaces. It offers several advantages over traditional methods, such as reduced environmental impact. Unlike chemical-based techniques that can cause hazardous runoff into the local environment, laser rust removal does not produce any byproducts – meaning there is no risk of damage to nearby ecosystems or water sources.
In addition, the process requires minimal energy input and produces very little waste compared to traditional approaches like sandblasting or wire brushing. This makes it a viable option for projects where minimizing environmental impacts is important.
Cost-Effective Solution
Laser rust removal is a cost-effective solution for those looking to rid their surfaces of pesky corrosion and oxidation. Not only does it require less time than traditional methods, but it also costs significantly less in terms of labor, materials, and equipment.
It has the added advantage of being able to reach hard-to-reach spots that are out of reach by conventional tools. Additionally, laser rust removal offers precision accuracy with little damage to underlying material due to its non-contact nature.
This makes it perfect for delicate surfaces such as antique furniture or car bodies where abrasion caused by other methods could be catastrophic. Furthermore, laser rust removal produces no hazardous waste which can be both environmentally friendly and save you money on disposal costs incurred from traditional methods.
All this adds up to make laser rust removal an extremely cost-effective solution when compared with more traditional techniques
Increased Safety
Using laser rust removal over traditional methods has several advantages, especially when it comes to safety. Laser rust removal is extremely precise and can be used to target specific areas without damaging surrounding structures or materials.
It also does not create hazardous byproducts like traditional methods may, such as fumes or dust particles. The process is highly automated, with no need for manual labor that could potentially cause injury.
Additionally, the accuracy of laser rust removal ensures there are no irregularities in the surface after treatment which could lead to further corrosion down the line. In short, laser rust removal is much safer than traditional methods due to its precision and use of automation technology that removes any potential risk associated with manual work or dangerous by-products.
Conclusion
in the paragraph Laser Rust Removal is a method of rust removal that offers numerous advantages over traditional methods. This high-tech solution is more efficient, cost-effective, and environmentally friendly than conventional abrasive blasting or chemical treatments.
It can be used on a variety of surfaces including metal, plastic, and glass without damaging the surface or causing any hazardous waste products. Laser Rust Removal also works quickly to remove stubborn rust stains while preserving surrounding materials from damage.
The process requires minimal setup time and produces consistent results with each use, making it an ideal choice for both commercial and industrial applications.