Engagement rings are revered symbols of love and commitment, embodying the profound connection between two individuals. This significant piece of jewelry not only holds emotional value but also represents a substantial financial investment. This blog will delve into the multifaceted aspects of acquiring an engagement ring, offering insightful tips and comprehensive guidance on various financing options. Whether you're contemplating your budget or exploring financing alternatives, this post will illuminate your path, ensuring that your symbol of love is both heartfelt and financially sound.
Understanding Your Budget
Establishing a sensible budget is paramount when considering an engagement ring purchase. Factors such as income, savings, and future financial aspirations play a pivotal role in shaping budgetary constraints. A well-rounded perspective on your financial landscape will allow you to allocate funds prudently, maintaining an equilibrium between desire and practicality. By analyzing your monetary capabilities and aligning them with your financial goals, you can ensure a harmonious balance between acquiring a meaningful ring and sustaining long-term financial stability.
Exploring Different Financing Options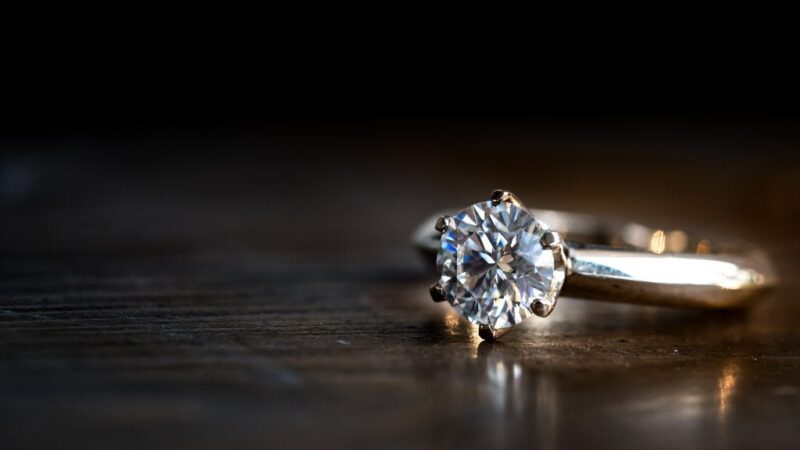 Diverse financing options are available to prospective engagement rings buyers, including personal savings, loans, jewelry store financing, and credit cards. Each method holds its unique set of advantages and drawbacks, necessitating careful consideration. Analyzing each option allows prospective buyers to align their choices with their financial standing and needs, paving the way for informed, sound decisions.
Jewelry Store Financing
Jewelry store financing is a prevalent option, offering specialized loans directly through the jeweler. This method can provide convenience and potentially attractive terms, such as promotional interest rates. However, it's crucial to scrutinize the terms meticulously, considering factors like interest rates after the promotional period and possible penalties.
Personal Loans for Engagement Rings
Securing a personal loan is another viable method to finance an engagement ring. Personal loans typically come with fixed interest rates and predictable monthly payments, offering a structured repayment plan. However, eligibility and interest rates depend significantly on creditworthiness and financial history. Prospective borrowers should delve into the specifics of loan terms, ensuring their ability to meet repayment obligations.
Credit Cards and Their Role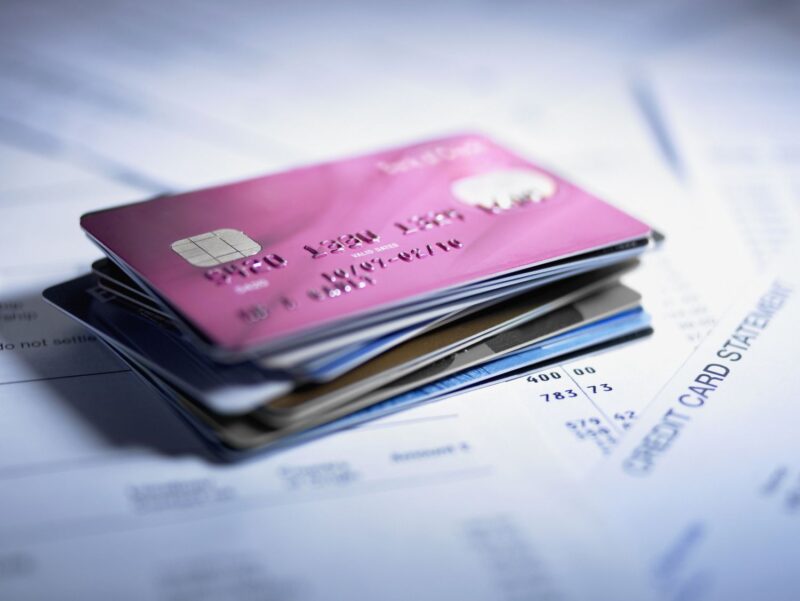 Credit cards offer a convenient and flexible way to finance engagement ring purchases. They can provide rewards, promotional interest rates, and the ability to spread costs over time. However, they can also pose significant risks, such as high-interest rates post-promotional period and potential debt accumulation. Responsible usage and a clear repayment strategy are essential to avoid financial pitfalls.
Savings Strategies
Establishing a robust savings strategy is a prudent approach to financing an engagement ring. Creating a dedicated savings fund and setting achievable milestones can streamline your financial journey toward acquiring your desired ring. Automating contributions to your savings and curtailing unnecessary expenses can accelerate your savings growth. A disciplined savings approach allows for financial flexibility and the gratification of purchasing a ring through hard-earned money.
Finalizing the Purchase
Selecting the perfect ring within your budget necessitates discernment and negotiation skills. Prioritizing quality and collaborating with reputable jewelers can enhance your purchasing experience, ensuring value and authenticity. The emphasis should be on the sentiment encapsulated in the ring rather than its price, reflecting the depth of your commitment and love.