As the workplace continues to evolve and more teams are working remotely, its essential that strategies for effective collaboration be implemented. Zoom group sessions have become an increasingly popular way to keep remote teams connected and productive.
In this article, we will explore the different strategies you can use to ensure a successful Zoom session with your team while allowing them to collaborate effectively from any location. Well also discuss how these strategies can help improve communication among members of the team and increase productivity overall. So get ready – lets dive into how you can make sure your next Zoom session is a success!
Establishing Clear Group Expectations
In order for remote teams to have effective collaboration, it is important for them to establish clear group expectations. Setting expectations helps each team member understand their role and responsibilities within the group, what kind of results they should strive for, how often they need to check in with the team and more.
Additionally, a well-defined set of shared goals allows the entire team to track progress towards the same objectives while providing an environment that encourages open communication among members. Establishing clear guidelines also ensures that all members are accountable for their actions and decisions so that everyone can work together toward creating successful outcomes.
Leveraging Technology to Facilitate Collaboration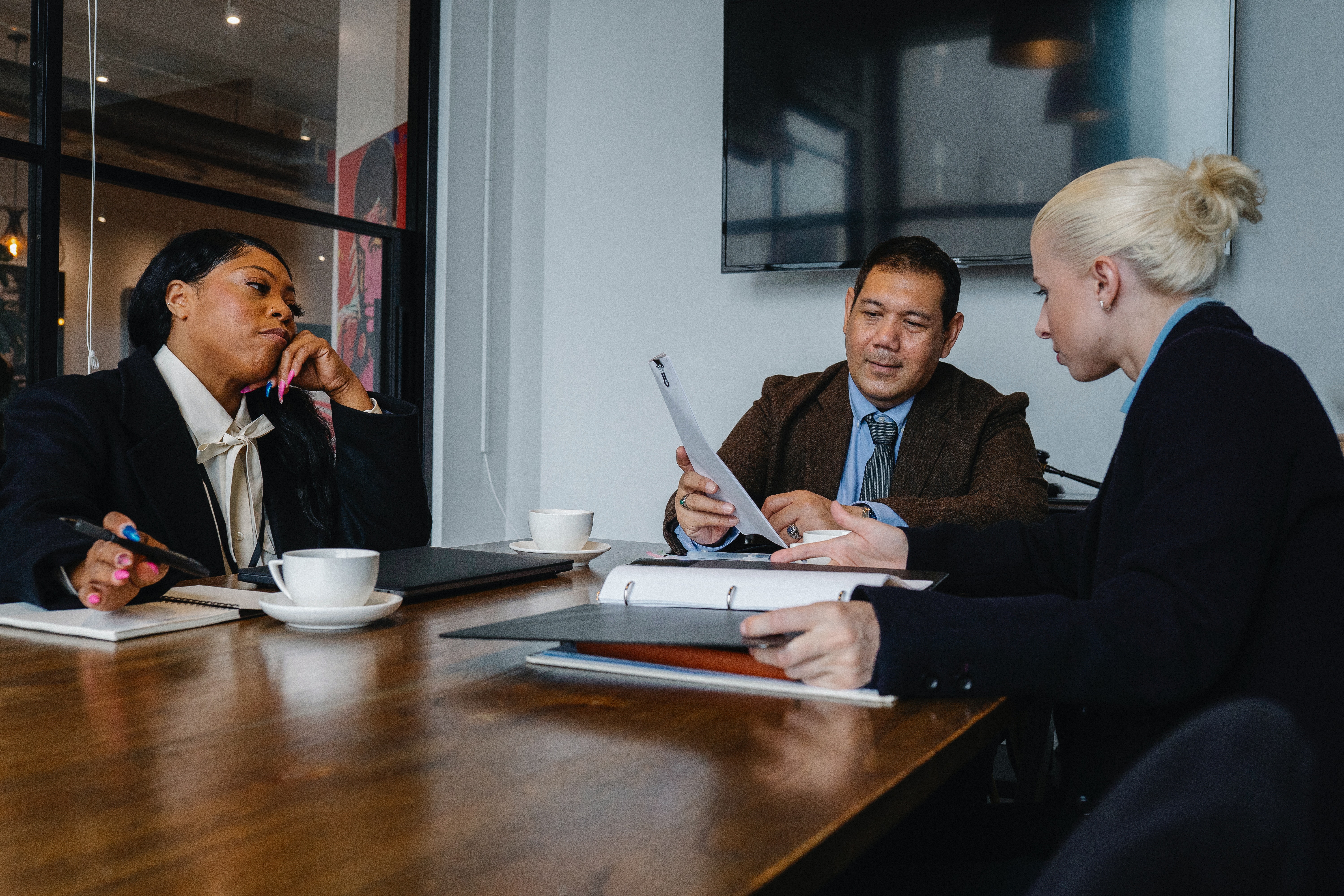 The ability to leverage technology to facilitate collaboration is essential for remote teams. From video conferencing tools such as Zoom, Slack and Microsoft Teams, to project management software like Asana, there are a number of digital solutions that can help remote teams stay connected and organized. By utilizing these services in group sessions you can ensure efficient communication and clear expectations between team members. In order for successful collaboration during a Zoom session it is important to create an agenda ahead of time that outlines the purpose of the meeting, what will be discussed during the session and any resources or materials needed from everyone participating.
Additionally, having regular check-ins throughout the meeting can be beneficial when addressing any concerns or questions related to tasks assigned by team members so that each person has clarity on their individual objectives. Furthermore, setting aside dedicated time at the end of each session for open feedback allows everyone involved feel heard and respected while also providing constructive suggestions on how tasks could be improved moving forward. By using technology strategically with well-structured meetings , remote teams have an opportunity to keep productive conversations flowing without having face-to-face contact – ensuring effective collaboration despite being physically apart from one another
Addressing Barriers to Effective Communication
In order to ensure effective communication within remote teams, it is essential for managers and leaders to recognize the potential barriers that can arise during group sessions. Examples of common barriers include language differences, cultural differences, lack of digital literacy or access to technology, physical distance between members and difficulty understanding individual perspectives. To address these issues effectively and help everyone understand one another's points of view better, managers should strive to create a culture in which all team members feel comfortable expressing their thoughts openly while also taking into account any language or cultural nuances that may be present.
Additionally, providing resources such as tutorials on how to use Zoom features can go a long way towards boosting digital literacy levels among users who may not be familiar with the platform. Furthermore, it is important for managers to set clear expectations about participation from each member prior to starting sessions so that everyone feels included regardless of location or time zone. Ultimately, addressing these barriers will lead to more productive and enjoyable collaboration experiences across remote teams in the long run.
Developing Strategies for Team Building and Motivation
Team building and motivation are essential components of effective collaboration, especially when working remotely. To gain the most out of Zoom group sessions, it is important to come up with strategies that will help foster team spirit and motivate employees. Developing a sense of community within your remote teams can be done through activities such as virtual "ice breaker" games or having each member share their accomplishments from the week in order to recognize everyone's achievements.
Additionally, setting goals together can provide focus and direction for all team members while unifying them towards a common purpose. Furthermore, encouraging positive reinforcement by providing rewards for reaching these goals is an effective way to boost morale and increase engagement levels amongst employees. Finally, creating an environment where feedback is welcomed both positively and constructively can ensure accountable progress towards achieving set objectives. By implementing these strategies into your Zoom group sessions you should be able to create a successful platform for collaboration which will ultimately lead to greater success in your remote teams overall performance!