Building a personal and professional brand for yourself as a real estate professional is something that any agent needs to learn how to do to be successful.
Whether you are a seasoned pro looking to expand your visibility or a rookie brand new to the field, a solid marketing strategy is crucial to enjoying success in the industry.
And there is certainly no shortage of training seminars, blogs and videos, books, and other materials designed to teach you how to market yourself and your agency.
However, assuming you don't have the time to sit through hours-long presentations or scour the internet for days on end to pick up a few tips, we thought we'd put together a simple guide to help you get started:
Create a Unique Online Presence as an Expert in Real Estate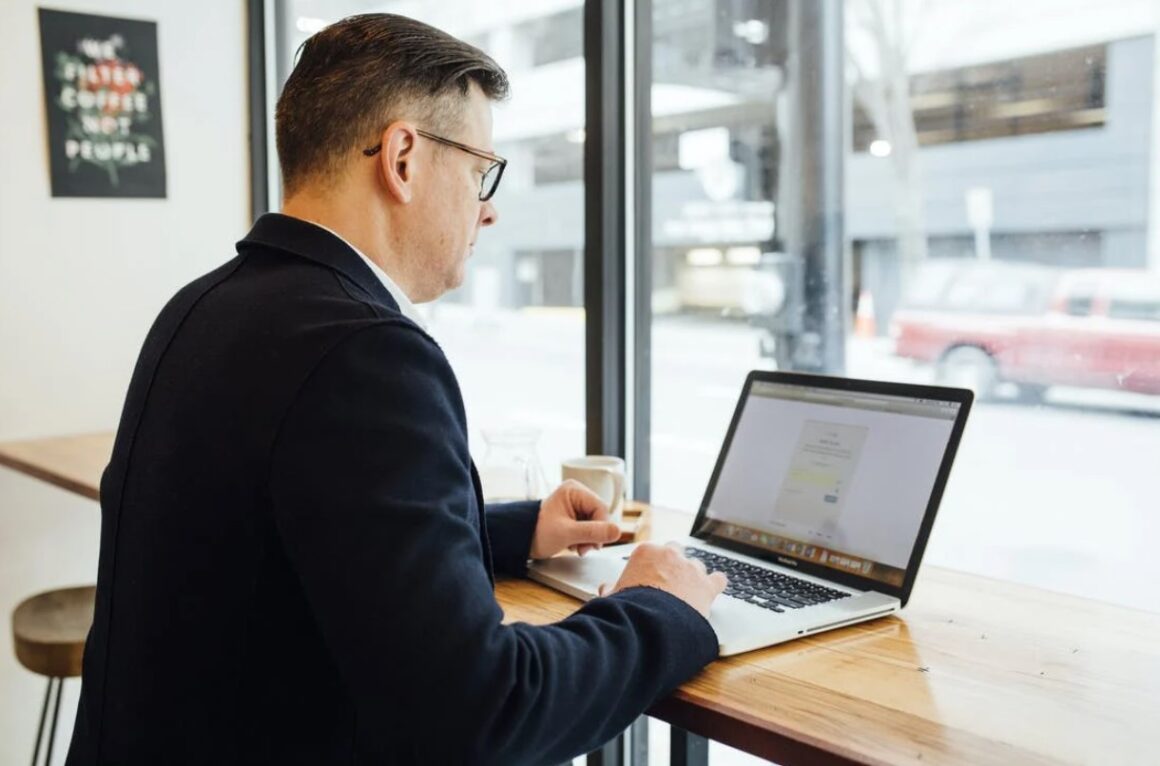 Never before has so much business been done online. Targeting any market requires a strong online brand, but this is especially true for real estate.
If you are trying to decide how to market yourself in the virtual world, its starts with a good website and blog (more on this later).
Implement Real Estate Postcards Alongside an Online Marketing Strategy
Although digital marketing is important to your success, the old-fashioned methods are still crucial as well. Direct mail campaigns such as real estate postcards create a personal, physical connection to you and your brand.
Numerous marketing studies have shown that having something that people can touch creates a stronger personal connection to the message.
Have a Website Created and Start a Blog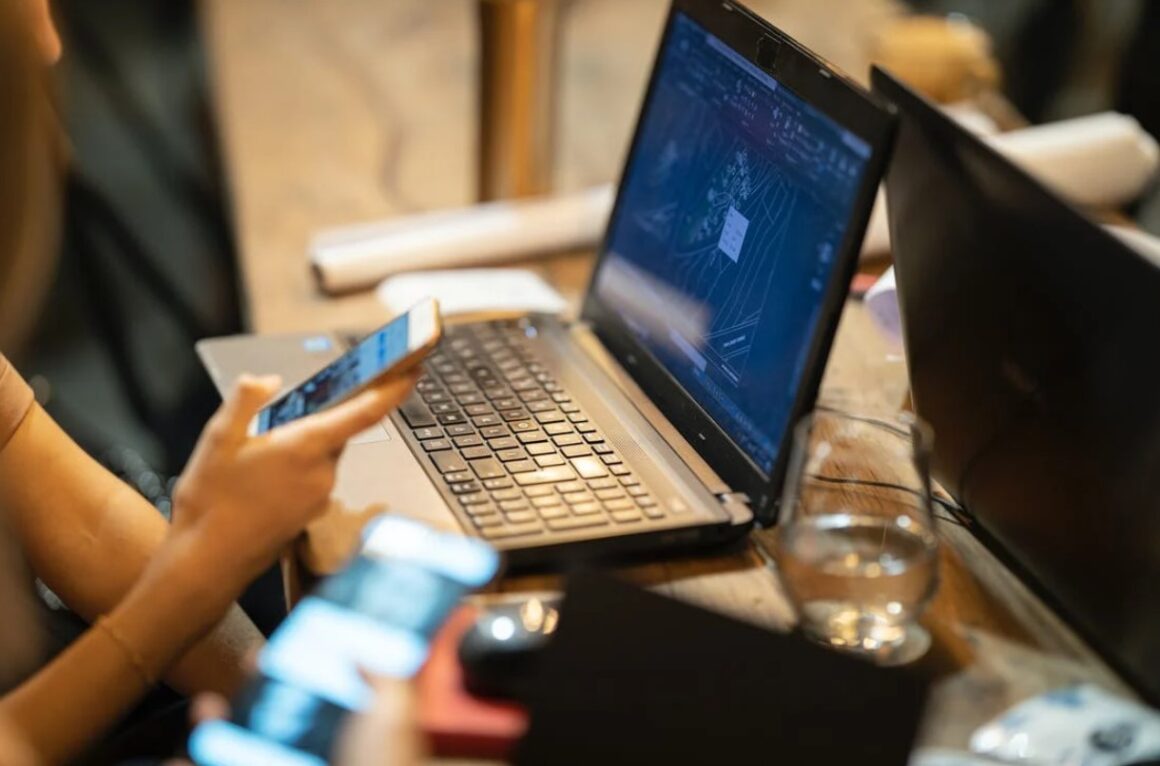 As mentioned in the opening section, a professional website and an informative blog are key factors in how to market yourself online. Potential clients want to see that you know how to not only present yourself (website) but that you also know what you're talking about (blog).
It should be noted here that many agents start with social media accounts before building their website. This is a critical mistake as you have nowhere to direct the client to if your post catches their eye.
Drive Traffic to Your Site Through SEO Optimization
Search engine optimization is the art of crafting a website, blog, and other online materials in a manner that appears high up in search engine results. This, in turn, helps your website gain more exposure and visitors. If you're trying to figure out not only how to market yourself but also your website and blog, this is it.
The trick here is to use relevant keywords that are commonly searched for by people interested in real estate. This can be done through research or partnering with a digital marketing company.
Keep Looking for Other New Ways How to Market Yourself
Even if you pick up a few things from this article that take your marketing strategy to the next level, you should never stop searching for new and innovative ways to set yourself apart from everyone else. After all, the most successful brands and companies are the ones that continue to reinvent themselves as time passes.