A vast majority of individuals have no clue about what certain qualified solicitors specialize in, so they tend to inform themselves hastily when they come in need of their services. Unfortunately, one should know who they are dealing with before emerging into any type of negotiations, not solely to protect their interests, but also not to waste their time on unproductive gatherings. Thus, we urge you to read through the following lines to figure out how to prepare for your first meeting with your conveyancing solicitor!
What Conveyancing Solicitors Do?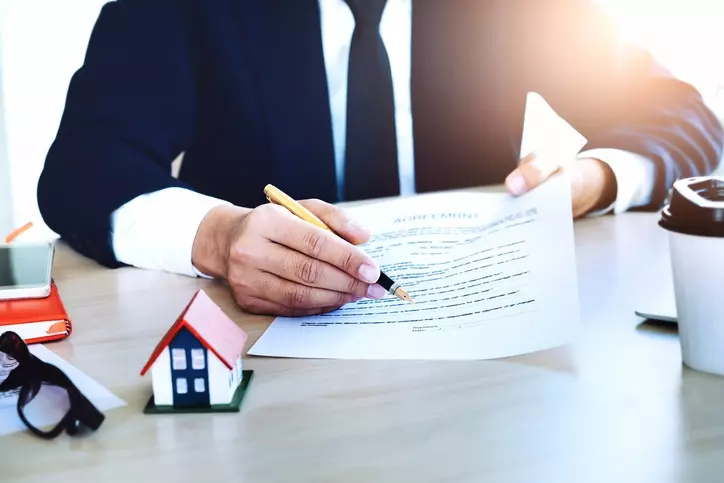 Without further a due, we should start with the basics and explain why you would reach out for a conveyancing solicitor in the first place. Namely, the role of a legal representative specializing in conveyancing is to lead you through the process of either acquiring or selling a property. Naturally, if peculiarities about the trading property were simple, you would have no trouble finding the right person to do the job.
Thus, we advise you to ask around and gather as many pieces of information about your potential conveyancer as possible before hiring them to do the job for you. What you should also know is that you should not come to meet your conveyancer unprepared, but take care of your part of the deal to speed up the process and provide the necessities for the following venture.
ID and Income Check
Since your solicitor will act on your behalf, you must prove who you are and how much you earn. Yes, we are aware of how monotonous or even unnecessary the aforementioned might sound, but it does not change the fact that you will have to provide a piece of evidence legally required in order to continue with further activities.
Presenting a valid ID card should do the trick and allow your conveyancer to run a check and obtain additional pieces of information crucial for your case. Once they make sure who you are, they will verify your income status to see if you are eligible for further actions. Namely, if you have nothing to do with laundering money, you will be just fine. Joke aside, the check is necessary to establish where your money comes from and if you are free to use it as you intend.
Speak Your Mind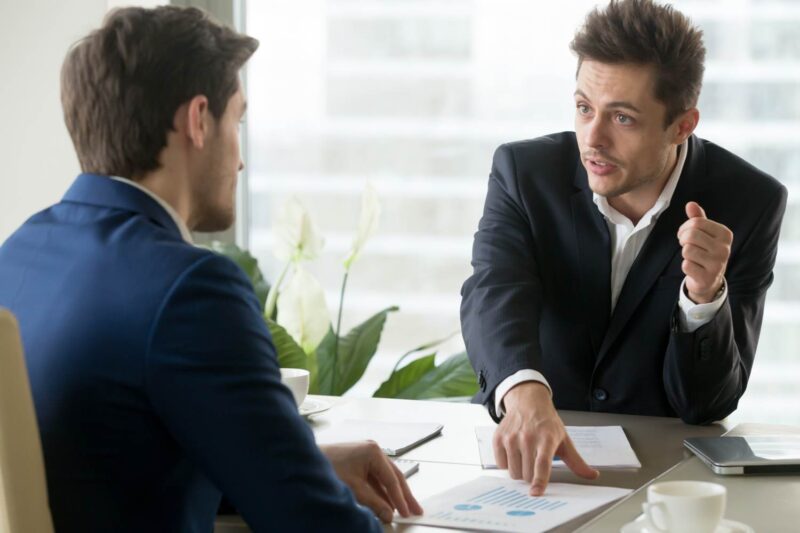 Since your conveyancing solicitor will be taking action on your behalf, you should inform them about your plans for the future. Even though certain solicitors sometimes deliver the unimaginable, you should be aware that they are not magicians. Thus, feed them with as many details about your current status and your plans as you possibly can, so they can give you feedback and introduce you to what actions they intend to take.
Information About the Asset
Even though the estate agent's responsibility is to provide both parties with specific details about the contract in question, they are not infallible. Thus, it would be your task to check the credibility of the documents they provide and share what you have pinned down with your solicitor.
From the attached, your conveyancer should learn about any potential peculiarities you should focus on and instruct you about the following moves. For example, if a property is under probate or mortgaged, your legal representative should be informed about it the first time you meet. Real Big Group should provide you with additional info on what else to focus on before hiring your conveyancer.
Paperwork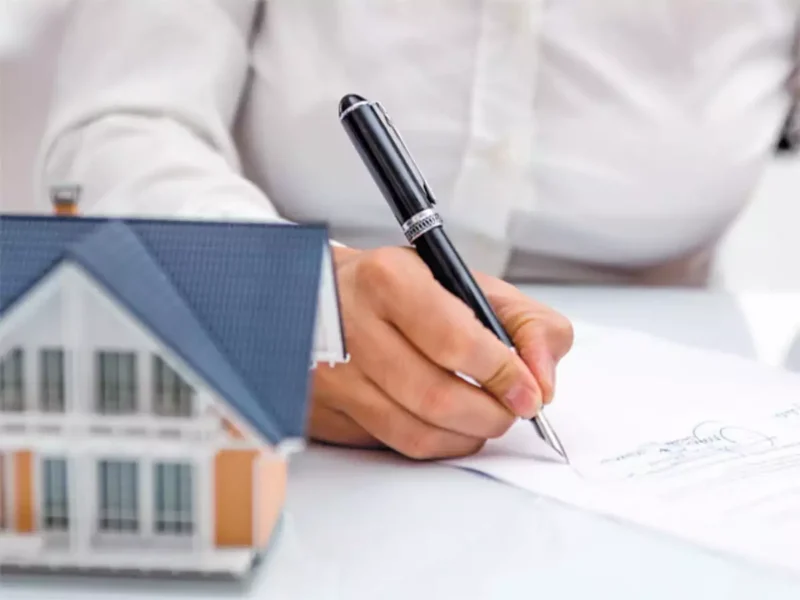 To make a long story short, you should prepare all the paperwork about the property in question you can get your hands on since official documents can and will make a difference in court. It does not matter whether you buy or sell, since both parties should do their best to perform the transaction as transparently as possible, otherwise, the aftermath could be unfavorable for at least one contracting party.
Since "paperwork" might sound vague, we will try to explain which papers of legal significance should you consider before going to your solicitor's office. Namely, any property has both current and potential value. The contemporary value is derived from the location, existing or building permissions in the process of approval, state of the property, potential debts associated with it, etc.
Now, the potential value of the asset implies everything that can possibly be done with it. Since it encompasses both the current status and possible developments, it is dependent on the pieces of evidence you provide to back up its value. On the other hand, if you desire to purchase a property, you should obtain as many available pieces of hard evidence as possible in order to protect yourself from potential legal issues.
Thus, we advise you to prepare everything you can find, even though you might find it superfluous. Your conveyancing solicitor will know what to keep and what to discard and base their further actions on the usable material you provide.
Prepare a List of Questions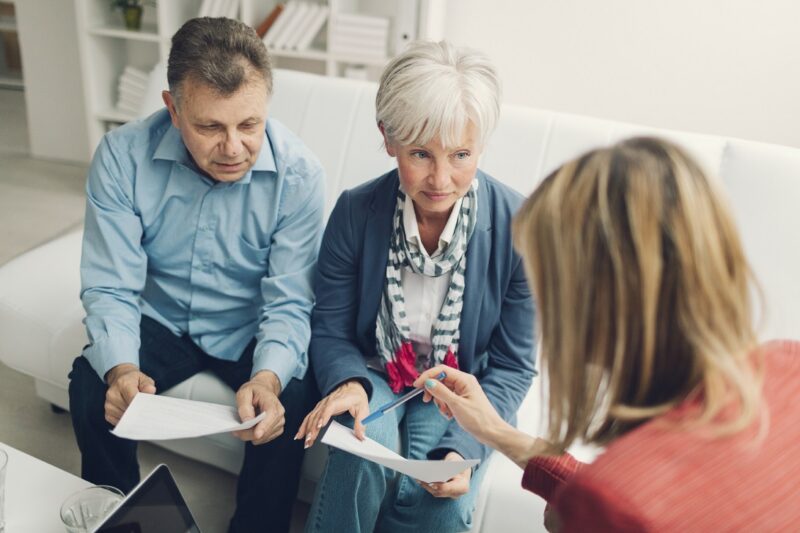 Even though this article should prepare you for your first visit to your conveyancing attorney, it does not mean you will never see them again after the meeting is over. Undoubtedly, you will have questions to ask, so make sure you write them all down in order not to forget about something crucial.
Mutual understanding between a conveyancer and their client is of utter importance, so feel free to ask them to explain in detail everything that might trouble your mind. Also, make sure you respond to any requests about the property they might have as soon as you can since delaying the process due to insufficient material could cost you not only your time but also your hard-earned money.
Hopefully, the aforementioned pieces of information and suggestions will help you prepare well for your first meeting with your conveyancing solicitor and speed up the realization of your plan. The profession of a conveyancing solicitor is exact, which means their success rate depends on the credibility of the material they work with. Surely, they are paid to do what you hire them for, but providing them what they need on time should quicken the unfolding of a series of actions necessary to achieve the optimal result.