There are many benefits to encouraging people to wander around in their neighbourhood. Health experts are calling for people to improve their health and fitness and 15-minute city initiatives need locals to participate in making the neighbourhood function properly.
Because walking is an easy-entrance activity, encouraging locals to walk around their neighbourhood is a good place to promote healthy lifestyle choices. A recent study also showed that walking in the local neighbourhood is empowering for children.
Making your local neighbourhood more interesting for walking can be a rewarding project that promotes physical activity, community engagement, and a sense of belonging. Here are some ideas to make your neighbourhood more appealing for walking:
1. Community Art Projects and Events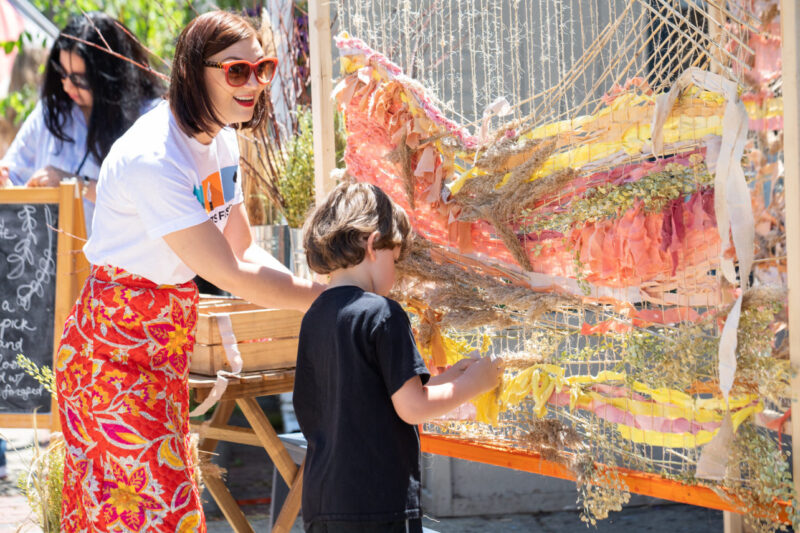 Encourage local artists to create murals, sculptures, or interactive art installations along walking routes. These can add visual interest and promote local art.
Organising interesting events can also encourage people to go out in the evenings rather than stay at home watching. Set up bulletin boards or kiosks to share information about local art and music events, services, and community news.
2. Walking Clubs and Events
Promote walking clubs or events in your neighbourhood. Organise regular walks or themed events to bring neighbours together. Install signs with historical or informative tidbits about your neighbourhood's landmarks and history. This can make walks educational and engaging.
Creating a community garden or beautifying existing ones offers a pleasant and peaceful environment for walkers. Installing barbecues, picnic tables, benches or other outdoor seating areas and games areas is an incentive for friends and families to get together and engage in physical activity.
3. Pet-Friendly Amenities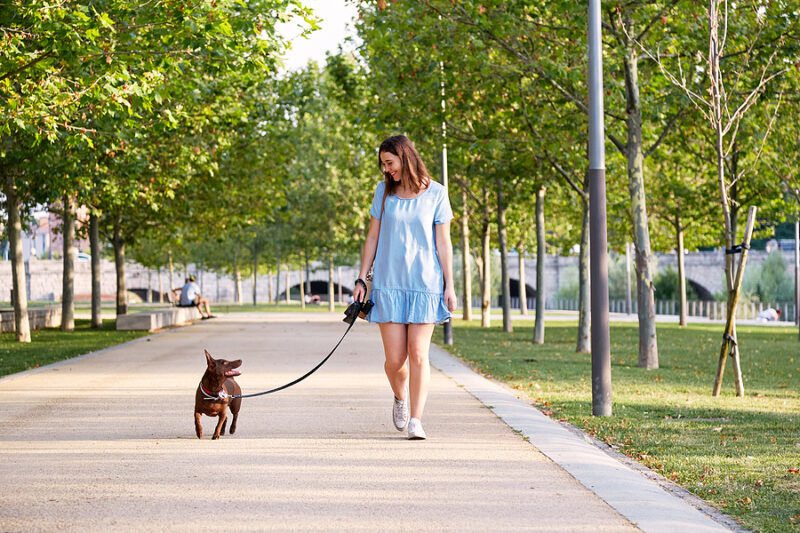 Create pet-friendly areas with water stations, waste disposal stations, and even dog parks. This can attract pet owners and make walks more enjoyable for them.
4. Pedestrian Zones
Advocate for traffic calming measures, pedestrian crossings, and well-lit sidewalks to improve safety for walkers in shopping areas and around parks and schools.
5. Install Outdoor Exercise Stations and Sports Pitches
Installing outdoor fitness equipment along walking paths or in parks encourages people to engage in physical activity. Creating football pitches and basketball courts that are freely available for public use also encourages low-income families to exercise.
Hosting walking challenges and competitions with prize incentives can also motivate residents to walk more. Local councils can also promote fitness apps that offer incentives, such as Sweatcoin, a walking app that records steps and converts them into a digital currency that can be used to purchase merchandise online.
6. Organise Neighbourhood Cleanup Days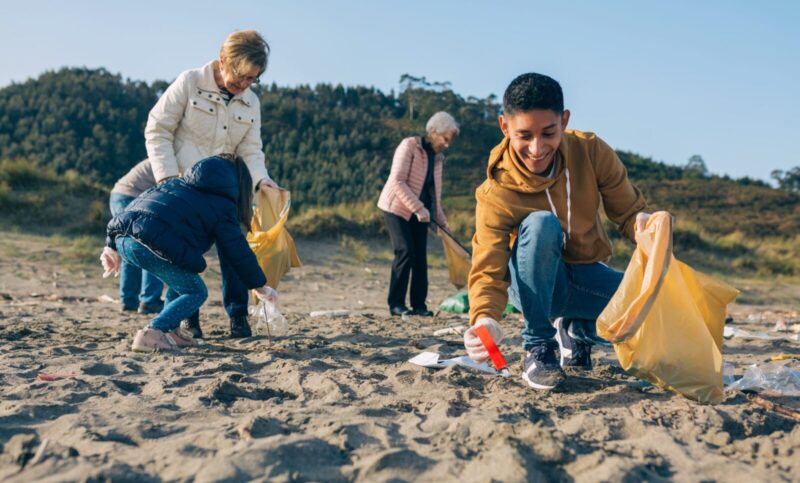 Host community cleanup events to remove litter and beautify the neighbourhood. A cleaner environment makes walking more enjoyable.
Gather input from neighbours through surveys or community meetings to identify what improvements they'd like to see for walking in the neighbourhood.
Conclusion
Developing neighbourhood initiatives that encourage people to venture out into the neighbourhood and engage in healthy lifestyle choices more often can take time.
The efforts of local councils can be made easier by collaborating with local businesses, schools, and organisations that support and promote fitness initiatives.
Remember to involve the local community organisations in the process to ensure that your efforts align with their needs and preferences. By making your neighbourhood more interesting for walking, you can promote healthier lifestyle choices and develop a more vibrant community.