Imagine waking up one day and finding out that your personal information has been stolen by hackers. Your credit card details, social security number, and even your private messages have all been exposed to the world.
The impact of a data breach can be catastrophic for both individuals and businesses alike – it can result in lost revenue, legal penalties, reputational damage, and much more. In this blog post, we'll explore the true cost of poor cybersecurity practices when it comes to data breaches. So buckle up and get ready to learn about the dangers lurking in cyberspace!
The Anthem Data Breach
The Anthem data breach is one of the largest healthcare data breaches in history. In February 2015, Anthem announced that hackers had gained access to its database, exposing the personal information of over 80 million Anthem customers and employees.
The stolen data included names, birthdays, Social Security numbers, addresses, and employment information. In the wake of the breach, Anthem faced numerous lawsuits from customers and shareholders. The company also had to contend with the loss of customer trust and confidence.
As a result of the data breach, Anthem has incurred significant financial costs, including the cost of credit monitoring for affected individuals and the cost of investigating and responding to the breach. The Anthem data breach is a reminder of the importance of cybersecurity practices.
Data breaches can have a significant financial impact on organizations, as well as damage their reputation. Organizations must take steps to protect their data from unauthorized access, use strong security measures, and train their employees on cybersecurity best practices.
The Yahoo Data Breaches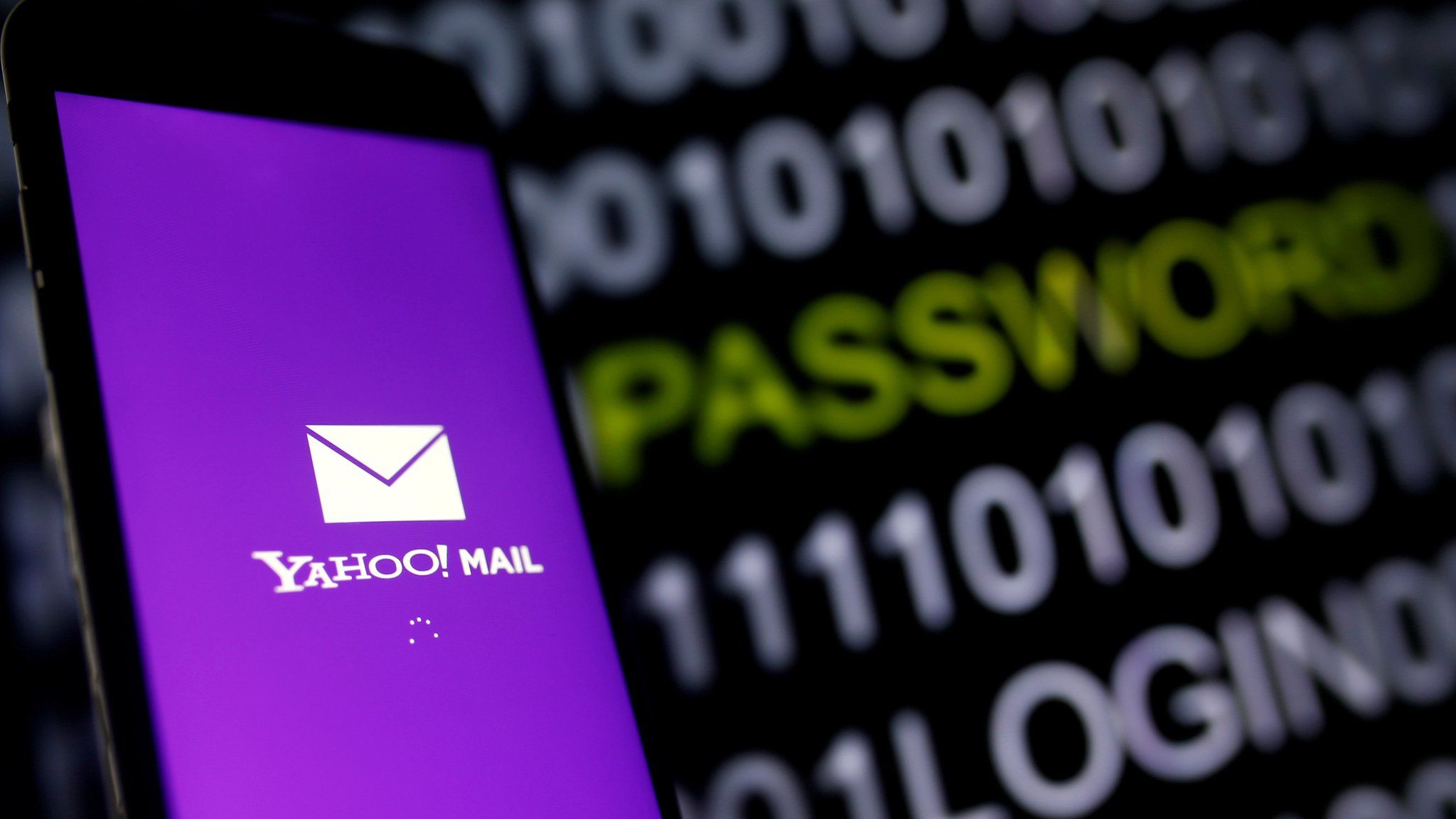 In 2016 and 2017, Yahoo suffered two of the largest data breaches in history, with over 3 billion user accounts affected. The breaches were a result of poor cybersecurity practices on the part of Yahoo, and they highlighted the importance of strong security measures for all businesses.
The first Yahoo data breach occurred in September 2016, when hackers gained access to 500 million user accounts. The stolen information included names, email addresses, telephone numbers, dates of birth, hashed passwords, and security questions and answers.
This breach resulted in a $350 million settlement with the U.S. Securities and Exchange Commission. The second Yahoo data breach occurred in December 2016, when hackers gained access to 1 billion user accounts.
The stolen information included names, email addresses, hashed passwords, dates of birth, and security questions and answers. This breach resulted in a $117 million fine from the U.S. Department of Justice. Yahoo's poor cybersecurity practices cost them dearly, both in terms of financial penalties and damage to their reputation.
These breaches serve as a reminder that all businesses must take data security seriously and implement strong measures to protect their customers' information.
The Uber Data Breach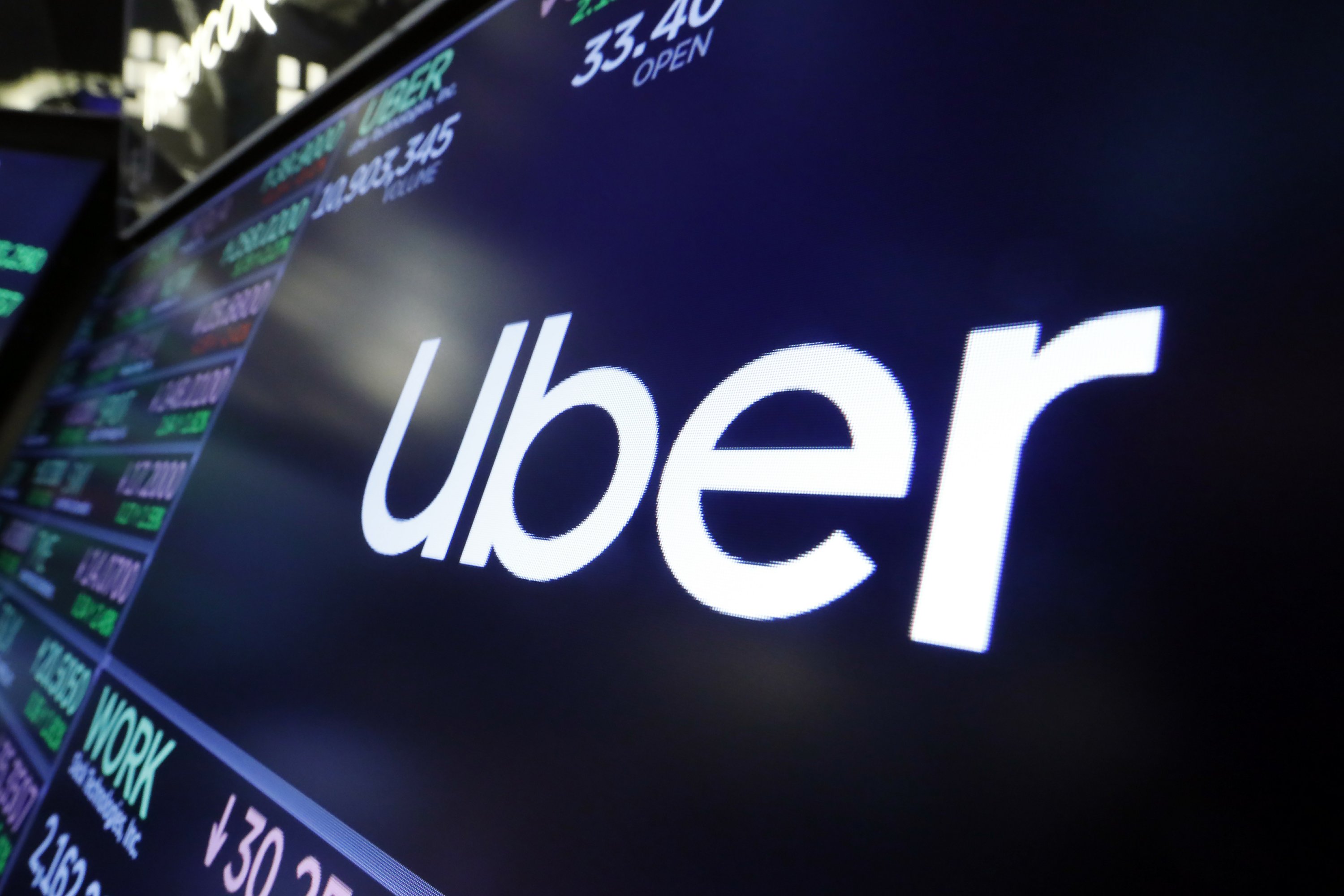 According to a recent study, the average cost of a data breach is now over $4 million. This is a significant increase from previous years, and it's only expected to continue to rise.
One of the most costly data breaches in recent history was the Uber data breach, which affected over 57 million users. The total cost of the breach was estimated to be around $148 million.
The Moral of These Stories
The moral of these stories is that cybersecurity is important. Cybersecurity practices can help protect individuals and organizations from data breaches. Data breaches can have serious consequences, including financial loss, identity theft, and reputational damage.
Conclusion
In conclusion, the effects of data breaches can be devastating for businesses and consumers alike. Therefore, companies must take appropriate measures to protect their data from potential cyber threats.
By utilizing strong cybersecurity processes and protocols, organizations can reduce the cost of dealing with a breach and ensure their sensitive information remains safe from malicious actors. When it comes to protecting your business from data breaches, prevention is key!